Khalida, a Syrian refugee living in Jordan, is determined to support her daughters to follow their ambitions following parenting and life skills sessions.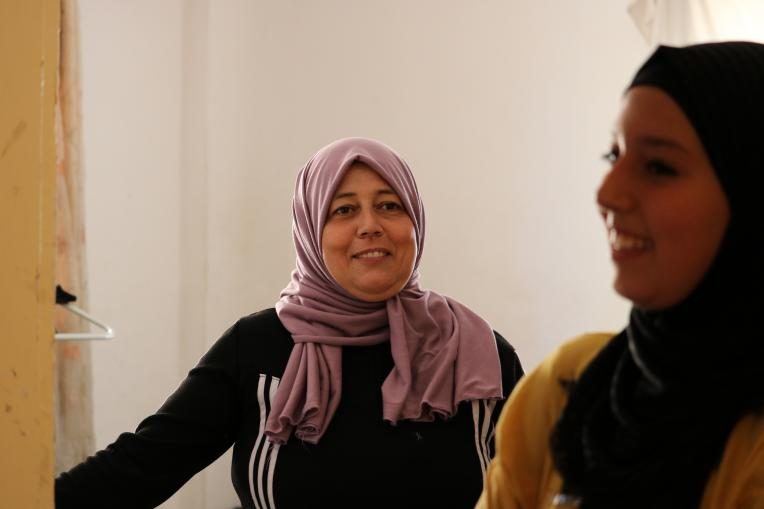 "I made mistakes with my older daughter," says Khalida, a mother of 2 daughters who are embarking on very different paths in life.
"She was married at a young age and suffered medical complications when she was giving birth. She is not happy and I am not happy about it but I didn't know any better."
Unlike her elder sister, Iman is still in school and dreams of becoming a doctor.
"I am different. My sister had ambitions, but I believe she was not strong enough to withstand the pressure," says Iman.
"I will fight, I want to make my own decisions. In 10 years, you will see me standing up for other girls. I want people to be inspired by me and I want to become a role model."
For the past 8 years, this Syrian family has been living near Amman in Jordan. During this time the family has directly benefited from Plan International's parenting and life skills sessions under the Takeda project.
"I did not know any better when I approved of my older daughter's marriage, but now I do," says Khalida.
"I will not allow anything to stand in the way of my daughter's dreams. I want her to be happy. By taking these classes I can now relate to her and understand her better".