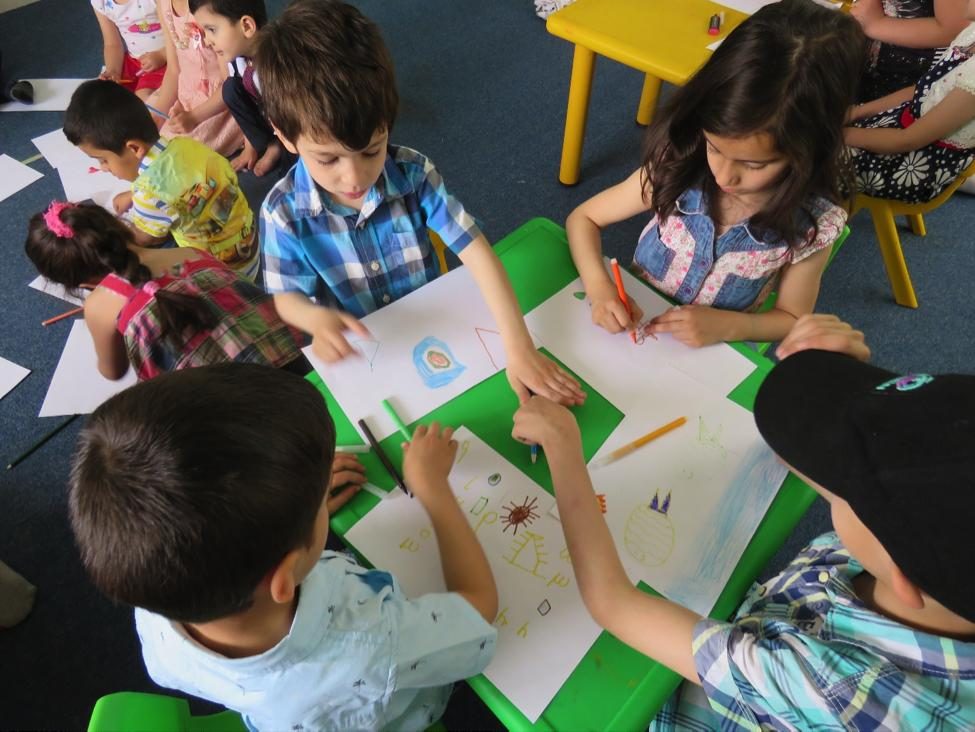 Education
We support children's early development and increase opportunities for them to learn in safe, formal and informal settings. Ensuring the most vulnerable children have access to a quality education is a key focus of our work.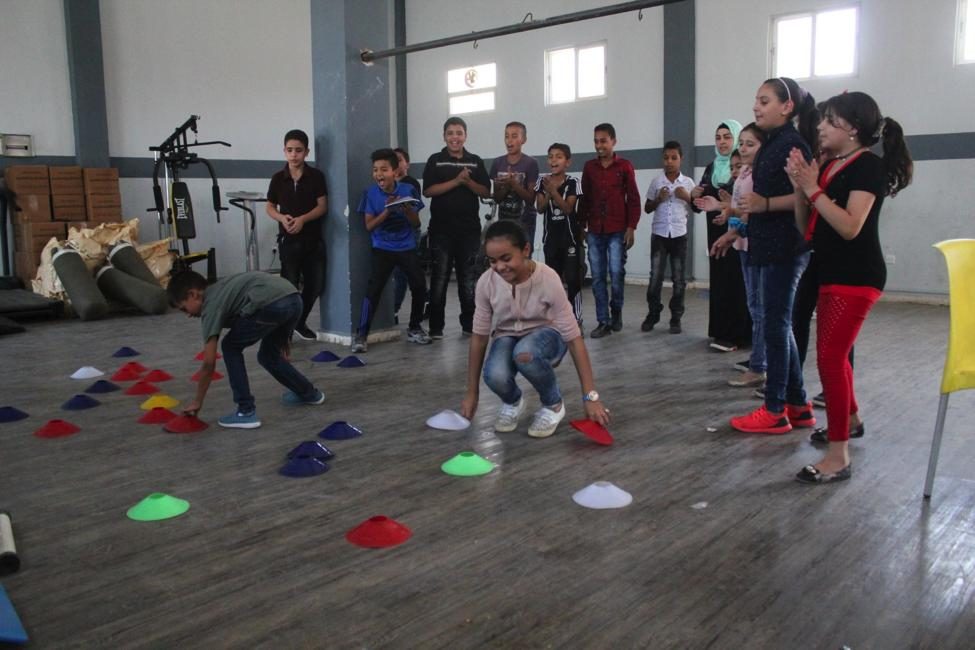 Child protection
We work with children, their communities and the government to prevent child abuse and exploitation in Jordan. We also provide support for those children who are survivors of abuse.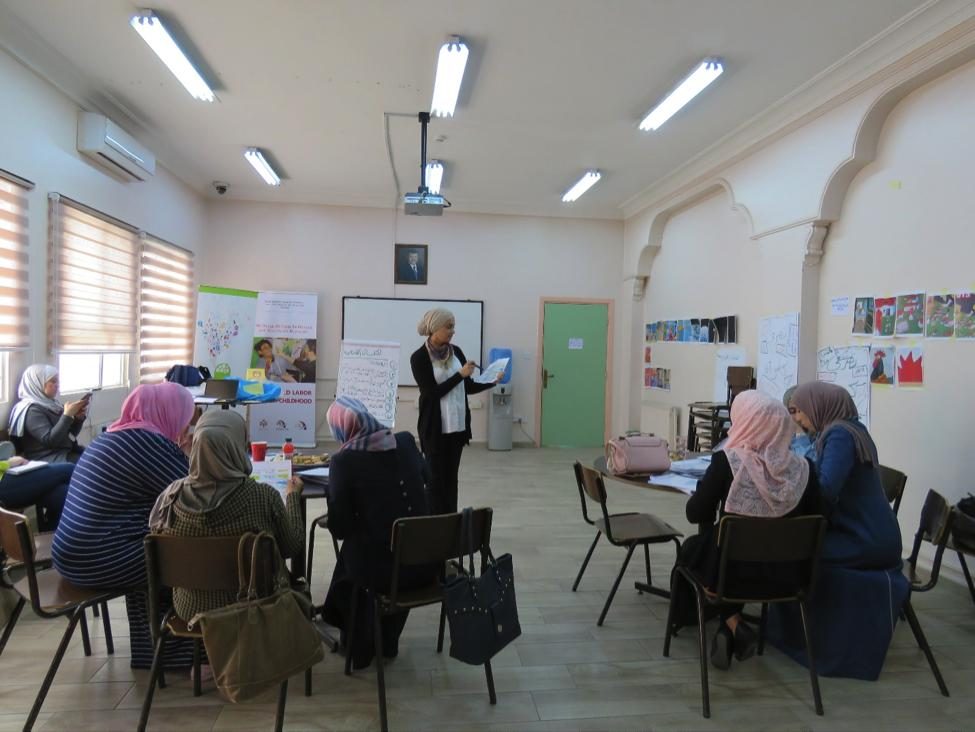 Economic empowerment
We help young and adolescent Syrians living in Jordan to obtain the knowledge and skills they need to get good jobs and earn a living so they are not forced into exploitative labour.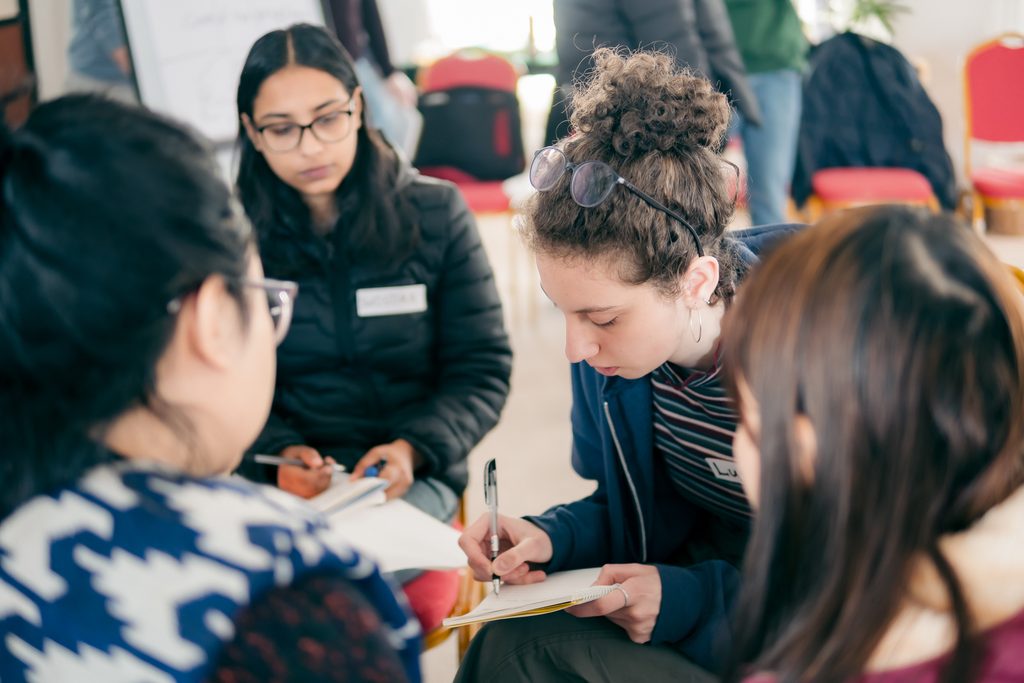 Girls' empowerment
Through our Champions of Change programme, we work with girls and their communities so they can learn, lead, decide and thrive.