A year after the EU Strategy on the Rights of the Child
24 March 2022
Joint reaction of 16 children rights organisations on the first anniversary of the EU Strategy of the Rights of the Child.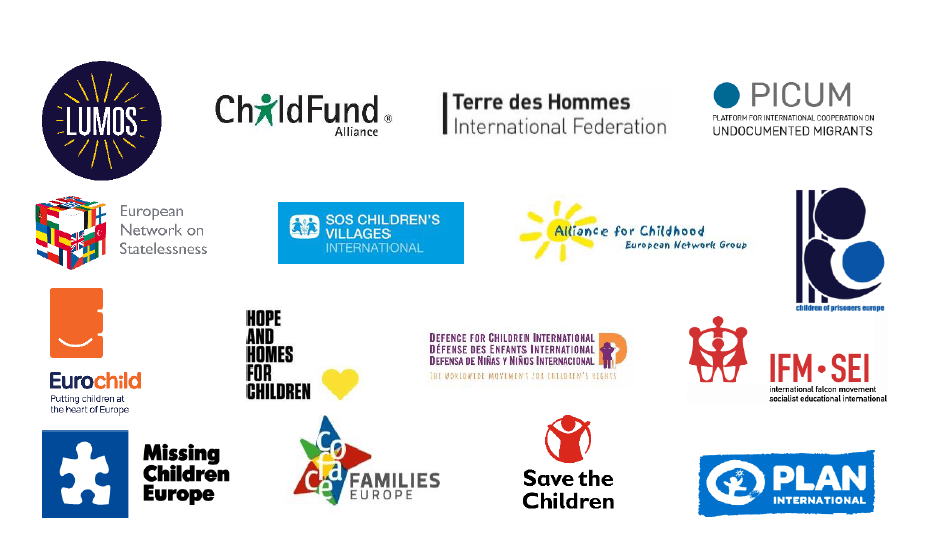 On the first anniversary of the EU's Child Rights Strategy Plan International, alongside 15 organisations, calls on the EU to put children at the heart of EU policies, and apply the Strategy as a guideline responding to the crisis in Ukraine.
Emphasis must be on child protection to protect children from violence, sexual exploitation, trafficking & children going missing in the turbulent circumstances they are facing, & providing mental health & psychosocial support.
First anniversary of the Child Rights Strategy – joint reaction
Education, Emergencies, Protection from violence, Child protection in emergencies