How social enterprises can bring about social change in Jordan
15 July 2020
In the shape of the Mubaderoon (Enterprises) for social change project, Plan International Jordan has joined forces with two local organisations, Ruwwad and Alfanar, to support social enterprises and further scale up their possibilities to thrive in the country, based on their conviction that they play a pivotal role reducing poverty and advancing social inclusion. With activities across Ajloun, At-Tafilah and East-Amman, they have been working together to support about 60 social enterprises (SE) and initiatives (SEI) to particularly boost the integration of disadvantaged and marginalized girls, young women and women into the Jordanian formal economy.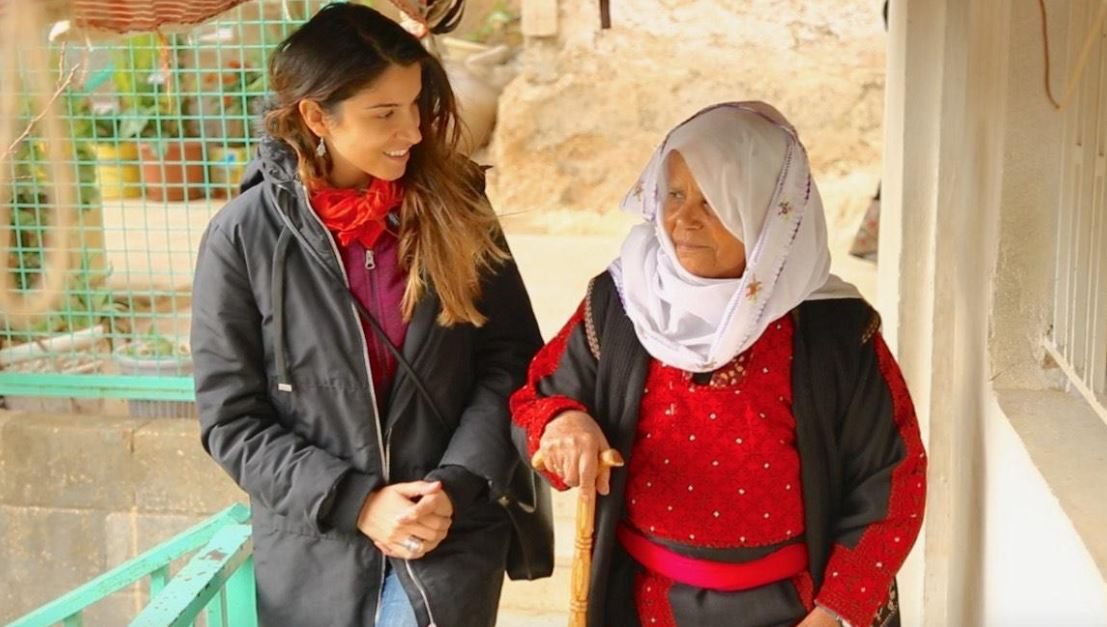 Farah Aljouni, Founder of the Social Enterprise, Gioia.
Farah's vision perfectly fits with the Mubaderoon (Enterprises) for social change project's aspirations. Indeed, the project intends to support SEs and SEIs and the role they can have in creating inclusive growth, innovation and social impact. However, besides supporting existing SEs and SEIs, the project also seeks to raise further awareness in Jordan to optimise the context through which people could thrive and flourish. The project is built on the expertise that each partner involved is bringing into the mix: Ruwwad and Alfanar with their experience supporting community-based and youth-led social enterprise initiatives and Plan International with its long track-record in youth economic and women empowerment. With the power of social enterprises to include marginalised individuals into the formal economy, they are of great value to the Jordanian context, where many women and refugees are struggling to make a decent living. The project partners also recognise the crucial role of peer-to-peer learning that comes into play if a lasting change wants to be achieved. Through exchanges with similar initiatives throughout the region and their national governments, they intend to further build the case that stronger SEs and SEIs can create jobs, become financially sustainable and competitive when social needs are built into their business model.
The Mubaderoon (Enterprises) for social change project is carried out with the financial support of the European Commission, DG for Neighbourhood and Enlargement Negotiations' European Neighbourhood Instrument (ENI).
Skills and work, Lifeskills training, Livelihoods