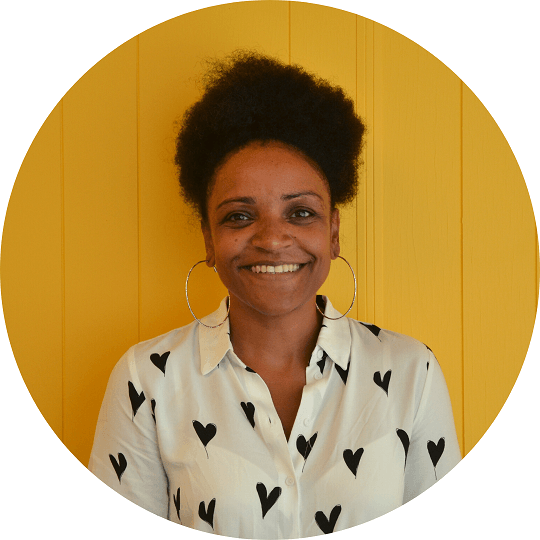 Marcia Banasko
Head of Office ad interim
---
Marcia is the Head of Office ad interim of the Plan International EU Office. Before joining the EU Office in April 2022 as Head of Influencing, she served as the National Policy and Advocacy Advisor for our Asia and Pacific region and Middle East, East and Southern Africa region. Marcia worked very closely with country offices delivering capacity building on policy and advocacy as well as supporting the development of national influencing strategies, policy analysis and partnership engagement. She later worked as a Gender and Inclusion programme officer supporting the rollout and usage of Plan International 's Gender Transformative Marker and worked closely with the regional hubs to improve our gender transformative programming. Marcia also played a role in Plan's SOGESIC work supporting the development of LGBTIQ+ Inclusion work.
She first began her career in Liverpool, UK leading national campaigns and running workshops with teenage mothers from deprived areas. She then went on to work as the Communications and Advocacy lead for the World YWCA based in Geneva, Switzerland. Marcia successfully influenced UN processes such as the Human Rights Council, CEDAW and CSW on the rights of young women and girls. She has also worked with the European Youth Forum and the Council of Europe and led human rights advocacy training for young women activists across Europe. Marcia also brings experience of working in refugee settings across Southern Europe having led girl-centred programmes in Greece, Bulgaria and Turkey in partnership with UNICEF, Save the Children and the UN Refugee Agency.
Marcia holds a Masters in Gender and Development and brings a wealth of knowledge and passion on the rights of children and youth, especially young women and girls. Marcia has worked and lived in India, Portugal, Greece, Bulgaria, Turkey, Switzerland, Ghana, Armenia, Nepal and the UK. 
E: marcia.banasko@plan-international.org
About Plan International, Organisation information