Adolescent Girls and Sustainable Development
Often an overlooked sector in government planning and investments, adolescent girls are at the front and center of Plan International Asia-Pacific's influencing work, both as rights holders and active agents of change.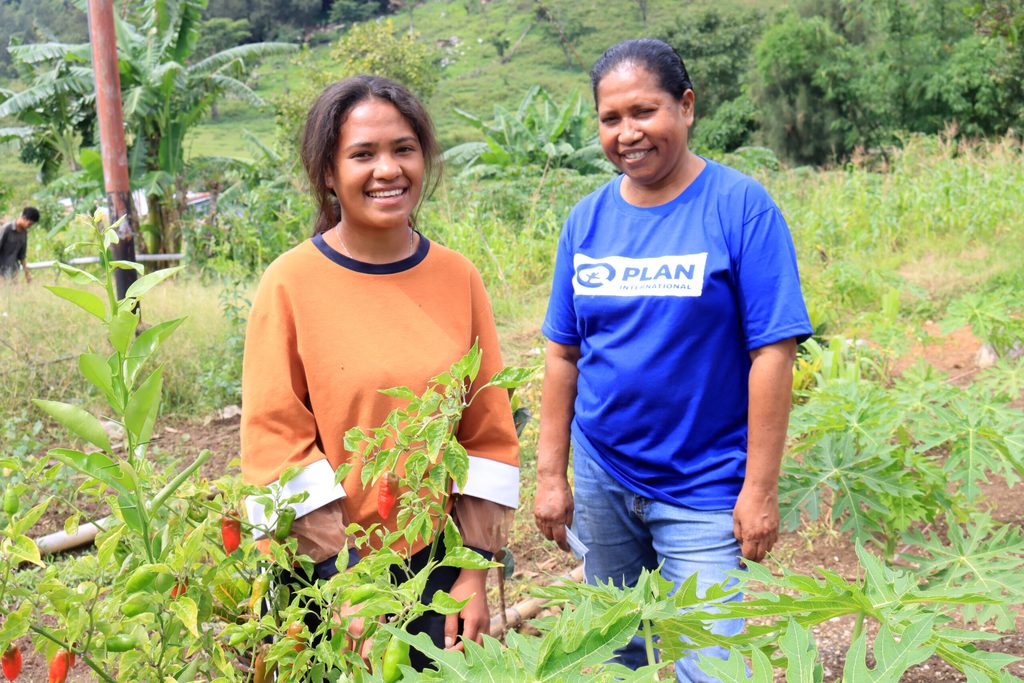 Building on the results of the Girls' Leadership Index and the policy recommendations to regional bodies to promote adolescent girl frameworks, we will continue to push for the inclusions of girls in the wider 2030 agenda through multiple regional avenues including our work with ASEAN and SAARC as well as UNESCAP, Generation Equality, CSW and other avenues. We will also invest in strengthening the capacity of our primary partner for this work, the
Regional Adolescent Girls Working group, which we founded together with IPPF. We will continue to build on the good practices developed in Lao PDR and its adoption of the Noi Framework.
Early childhood development, Education, Girls Get Equal, Skills and work, Lifeskills training, Livelihoods, Vocational training