Sudan crisis: Urgent aid, solidarity, attention required
14 September 2023
The heads of over 50 human rights and humanitarian organisations have issued a joint statement calling for immediate action to support children and communities suffering due to the Sudan crisis.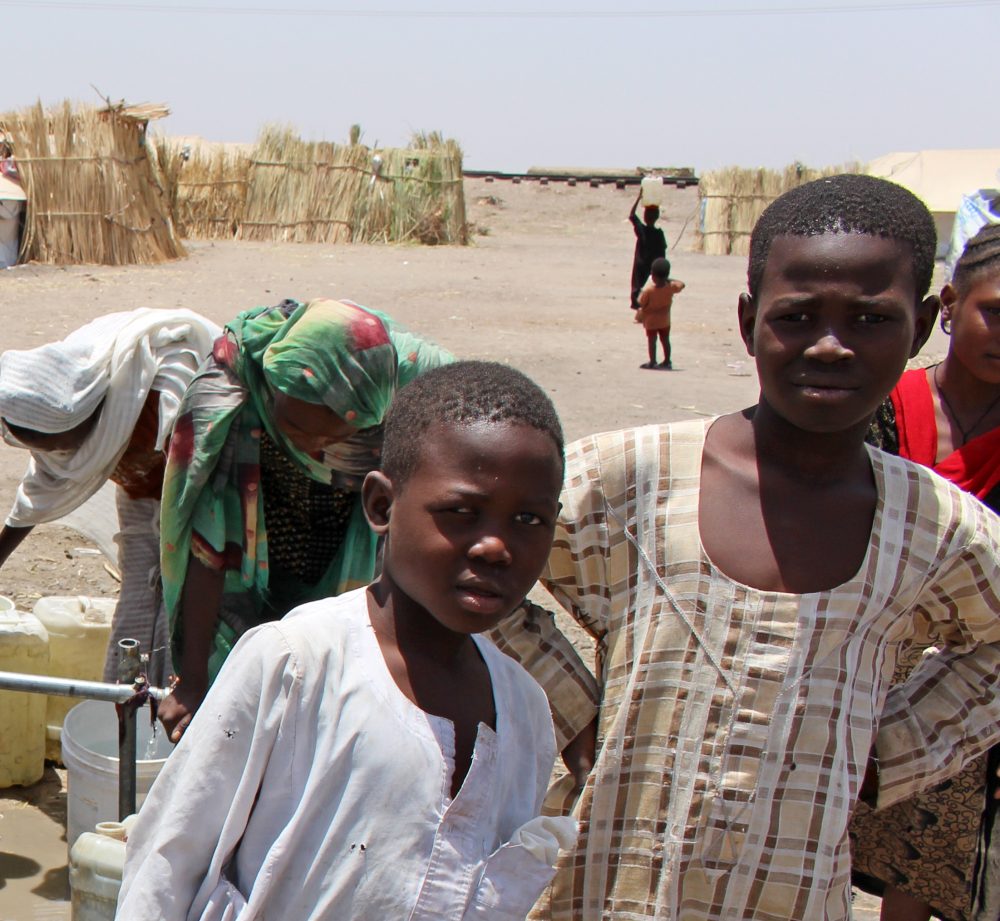 More than 5 million people have been displaced by the crisis in Sudan so far.
It has been 5 months since the conflict in Sudan broke out and the humanitarian situation is beyond alarming.
Plan International and over 50 Non-Governmental Organisations (NGOs) have joined to call for urgent action to ensure aid reaches the people of Sudan and for the UN Security Council to act with speed to pass a resolution which ensures safe and unhindered humanitarian access and for donors to step up humanitarian funding.
Sudanese children face huge risks
Civilians in Sudan are dying as fighting continues across the country along with a rise in brutal sexual violence, including rape. Girls and women and unaccompanied children are at high risk of violence as they attempt to escape their homes in search of safety, or are targeted where they live.
With more than 5 million people displaced, the pressure on neighbouring countries to support refugees who are fleeing the crisis is mounting. It is feared these numbers will continue to rise as 6 million Sudanese are on the brink of famine.
Over 20 million people in Sudan are facing a shortage of food and 498 children have died from hunger. The fighting has left the country with only 20% of its major hospitals operating, seriously impacting access to life saving treatment.
Funding and aid must increase
Plan International has signed a joint statement with over 50 humanitarian and human rights organisations to call for an increase in aid to Sudan which is so urgently needed – currently only 25% of the funding required to deliver aid has been secured.
The crisis is spiralling, and the atrocities committed cannot be ignored. The targeting of communities based on their ethnicity must end. As mediation efforts have thus far failed to end the violence, this joint statement calls for immediate action to allow aid to reach civilians in need, to challenge the climate of impunity, and to protect the most vulnerable.
The crisis unfolding in Sudan and its fallout gives a clear and loud message that it is possible and necessary to act now on what may seem like impossible tasks: scaling up humanitarian assistance and strengthening peace efforts.
Read the joint statement
Joint statement on Sudan crisis
Emergencies, Child protection in emergencies, Disaster relief, Gender-based violence