Many children have fallen victim to sexual exploitation due to abandonment or abuse from those closest to them, their own family members and parents.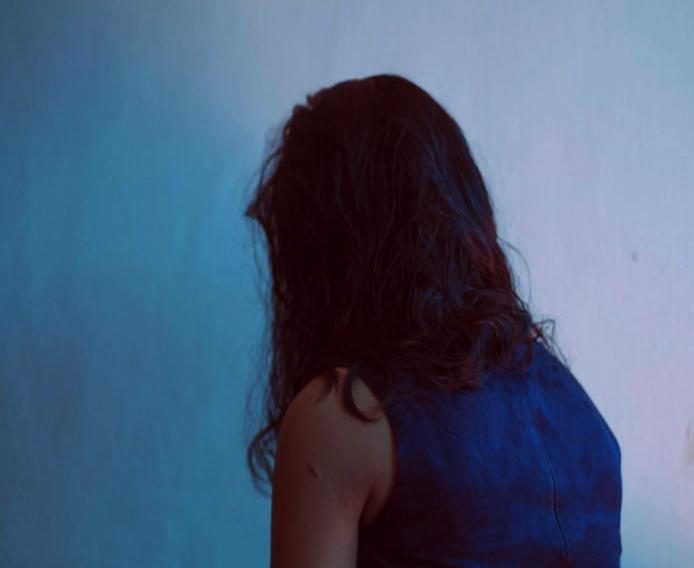 Yna*, 14, grew up in a poor barangay rife with violence, illegal drugs, and prostitution. One day, Yna was told by her mother to come with her to a male neighbour's house. She did not want to go, but out of fear of her mother, who abused her regularly, she was forced into going.
Yna was brought to a nearby motel, where she was stripped naked, bathed, and sexually abused. That was the first time she was sold to someone for the night. It would not be the last. Every night, Yna would meet with "clients" that her mother would find. "Sometimes they would pay me a thousand pesos," said Yna. "Other times they would just give me fast food."
Her mother told her, "You're a big girl now. You can earn for the family."
Yna's ordeal lasted until one day, her neighbours got word of what was happening to her and reported her mother to the police.
*names have been changed to protect identity
All stories and information were gathered by ECPAT Philippines. The children today are members of Sali Ka Bata, a community-based theater group that advocates for the protection of children against violence, abuse, and exploitation.