There are many different reasons why children become victims of trafficking and sexual exploitation including poverty and a lack of knowledge about children's rights and protective laws.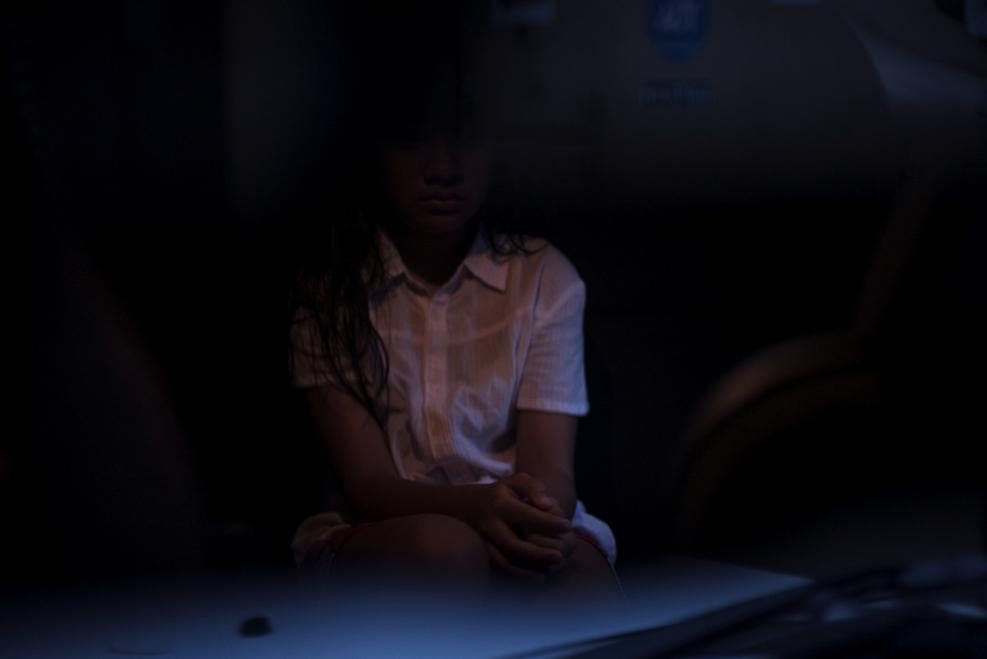 Nicole*, 13, and Aisa*, 18, both lost their homes to a fire that swept through their Barangay. While they were in a computer shop, Aisa introduced Nicole to Jack*, a foreigner she was chatting with.
One day, Aisa was able to convince Nicole to meet Jack personally. Aisa brought Nicole to a van where Jack was waiting for her. As Nicole got into the van, Aisa suddenly got down and left Nicole alone with Jack, who brought her to a motel.
When they arrived at the motel, Nicole was able to spot a security guard. She asked him for help but was ignored. Jack then proceeded to rape her, in spite of her protests. He also took sexual photos of her, leaving her with some money before he sent her off.
Later on, Nicole would discover that one of her friends was also introduced by Aisa to a foreigner, and the same thing happened to her. Both of them contracted a sexually transmitted disease. Word spread throughout the Barangay, and the girls felt ashamed to even go to school.
Nicole eventually transferred to a different school, where she is currently completing her studies. Until today, she still takes medicines due to the infection she contracted.
*names have been changed to protect identity
All stories and information were gathered by ECPAT Philippines. The children today are members of Sali Ka Bata, a community-based theater group that advocates for the protection of children against violence, abuse, and exploitation.