19 AUGUST 2021
Following a devastating earthquake in Haiti over the weekend and the arrival of Tropical Storm Grace just days later, Plan International is working urgently to assess needs in communities which were hardest hit.
This disaster comes at a time when Haiti, one of the poorest countries in the Americas, was already grappling health services stretched to the brink by COVID-19, widespread hunger as a result of soaring food prices and an extremely fragile political situation.

Youth volunteer's first hand experience of quake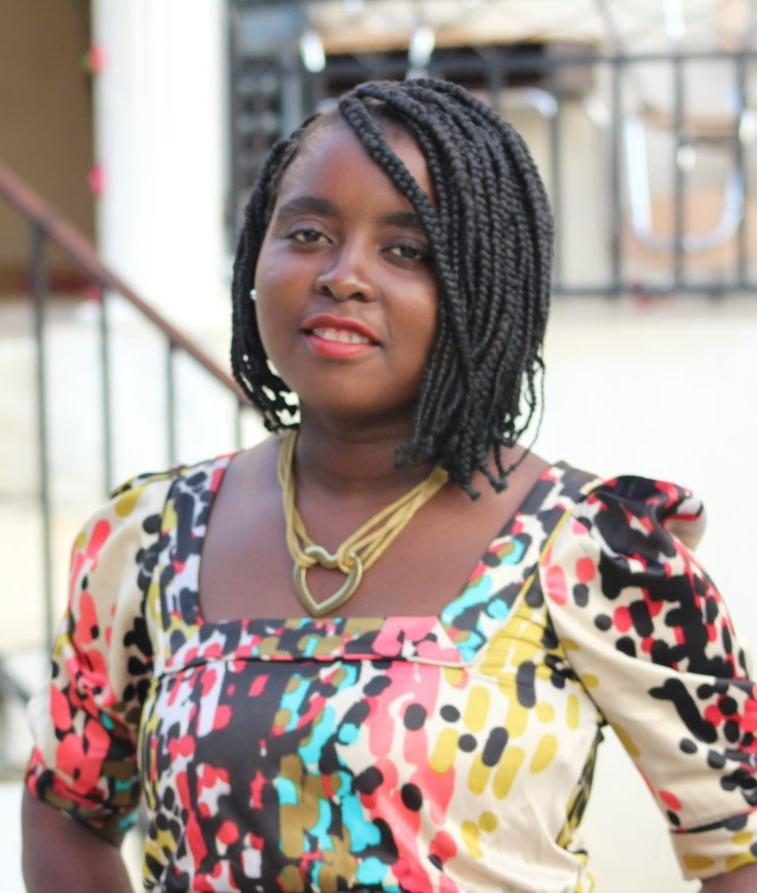 Plan International youth volunteer Ifanise, 23, lives in the southern region of the country and experienced the quake first-hand.
Describing her experience, she said "I was in a car when suddenly I saw people running, falling on the ground and a lot of dust, I couldn't immediately understand why it was so dusty. In the following minutes, when houses started to collapse and crack, I knew that it was an earthquake. I was panicked, petrified and puzzled."
On her way back home after the quake, Ifanise couldn't believe how everything looked different just 40 minutes after she had passed by in the same area.
"There was a very big difference between what I left 40 minutes earlier and what I saw when I got back to the town. I am still perplexed about what I feel, it's difficult to find the word to explain it. When you see a mother lose 2, 3, children at the same time. When you see people ask for help while you are helpless."
Nearly 46,000 homes damaged
The 7.2 magnitude earthquake hit Haiti on Saturday 14 in the southwestern region at 8:30am local time at a depth of around 10km. The epicentre was recorded around 12km northeast of Saint-Louis-du-Sud. Nearly 46,000 homes have been damaged and approximately 1,941 people were reported dead and 9,900 wounded (As of 17 August 2021).
People in the south are traumatised, and do not have the means to respond to their survival and those of their children. Now, they are not only dealing with this earthquake but also with floods caused by tropical storm Grace.
Plan International is extremely concerned about the toll that yet another crisis will take on girls and their families.
"It's hard that after two days while people are sleeping in the street without even a tent, now they have to face cyclone Grace. Some people decide to stay in the street even if it is raining and other get back to theirs cracked houses." said Ifanise.

Children must be emotionally supported
Children lose their sense of security and stability in emergencies, especially when they become separated from or lose family members.
"There is a limit to what communities can endure, and it is important that we make sure children are emotionally supported," says Eulalia Scutt, Acting Country Director, Plan International Haiti.
"Protection services for children and emotional care and support should be a priority. Our experience shows that children, especially girls, women and the poorest families are the hardest hit in such crisis settings."
We are urgently working to assess needs in the areas which were hit hardest by Saturday's earthquake, which include the departments of Nippes, Sud and Grand-Anse, closest to the epicentre.
Plan International has worked in Haiti for many years and has experienced staff in the country who have worked to support communities after the earthquake in 2010 and Hurricane Matthew in 2016.
We are monitoring the situation and working urgently to assess needs and stand ready to provide support as the region approaches the beginning of a long storm season.