Equal job opportunities for young migrant women
Vulnerable migrant women in Beijing are getting good jobs and building a better future after attending vocational skills training courses.
In recent years, the total number of migrant workers in China has continued to increase. The new generation of migrant workers born in 1980 and later has gradually become the backbone of migrant workers. Compared to male migrant workers, females face more challenges and are more vulnerable.
Vocational training for young people
Kaixuan was born in the 1980s. In order to improve her family's livelihood and provide her daughter with better living conditions, she chose to migrate to Beijing to work. Working in a nursing home was not as smooth as she initially thought, as each elderly person has a different situation and a different personality. Facing all kinds of unexpected situations and pressures, Kaixuan was not happy, "and even shed tears secretly."
In the nursing home where Kaixuan is working, most of the staff members are women. The busy nursing work makes many of them feel that, "it takes a lot of courage for them to come to work every day."
The project, targeted at migrant female youth, was implemented in Beijing by Plan International and provided family services (elderly care, maternal and infant care) and health training courses to Kaixuan and her colleagues. Through the free training sessions young women were provided with theory and practical courses focusing on vocational skills and supplemented by life skills and employment preparation guidance. After their graduation, we linked them with suitable job opportunities and provided follow-up support.
After receiving the training, Kaixuan felt that she has made great progress in her daily work, especially in communicating with the elderly. Her job has become more enjoyable, as it involves a lots of chatting and laughing with people.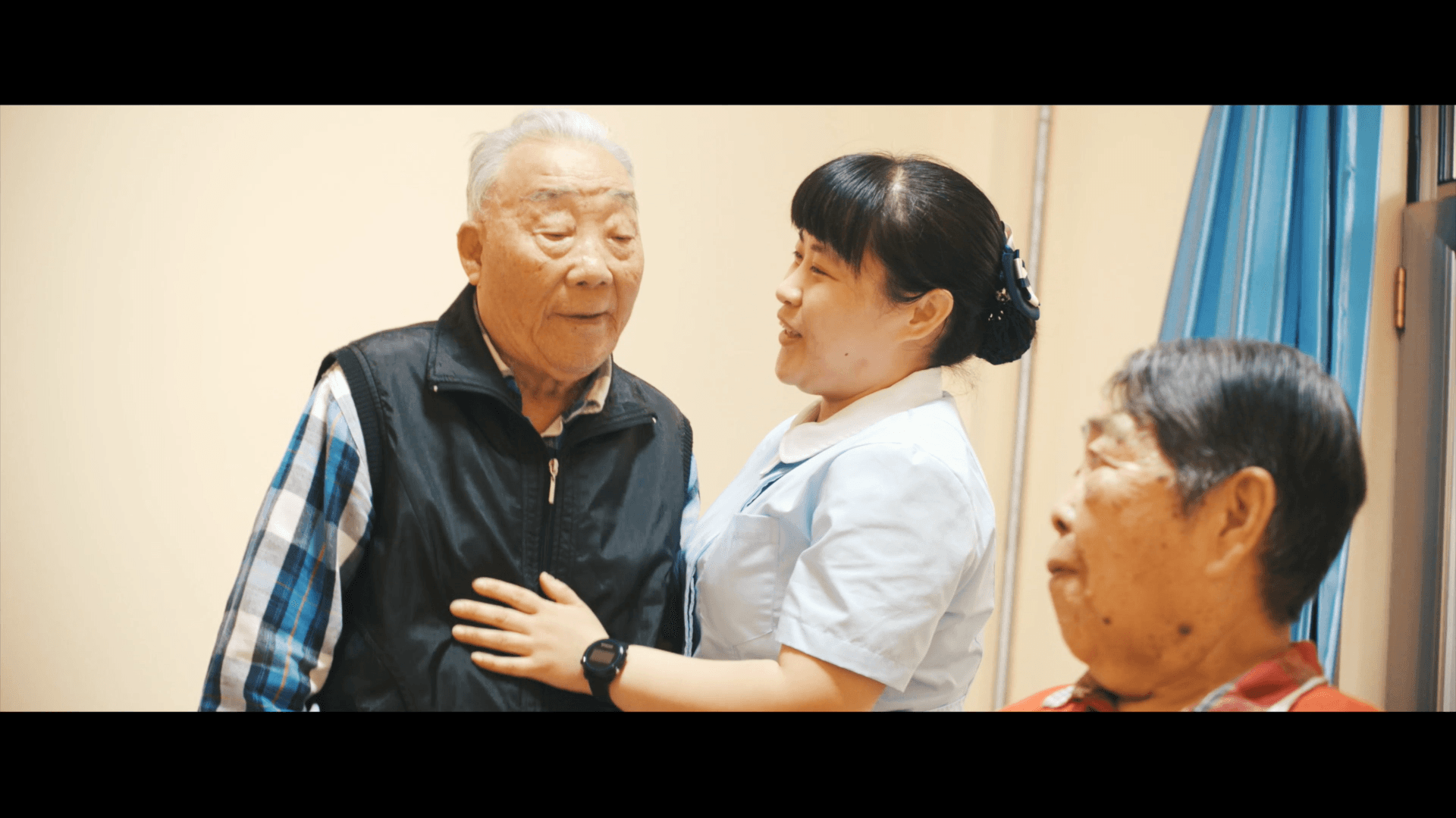 Career development
The project has not only provided trainees with opportunities to improve their occupational skills, but has also connected them with employers and other trainees through regular online and offline communications to support their career development and encourage some of them to start their own businesses.
Li Zhenzhen, a trainee from rural Henan Province, chose to come to Beijing to earn money with her husband after her child was 1 year old. At first, Zhenzhen did customer service work for a courier company which was dull and monotonous, and due to her limited education, she could not see her future there. Now, she has become a trainer in the housekeeping industry. After being trained, Zhenzhen said, "I feel that I have a solid foothold in this city and I can help more peers find decent jobs, which makes me very fulfilled."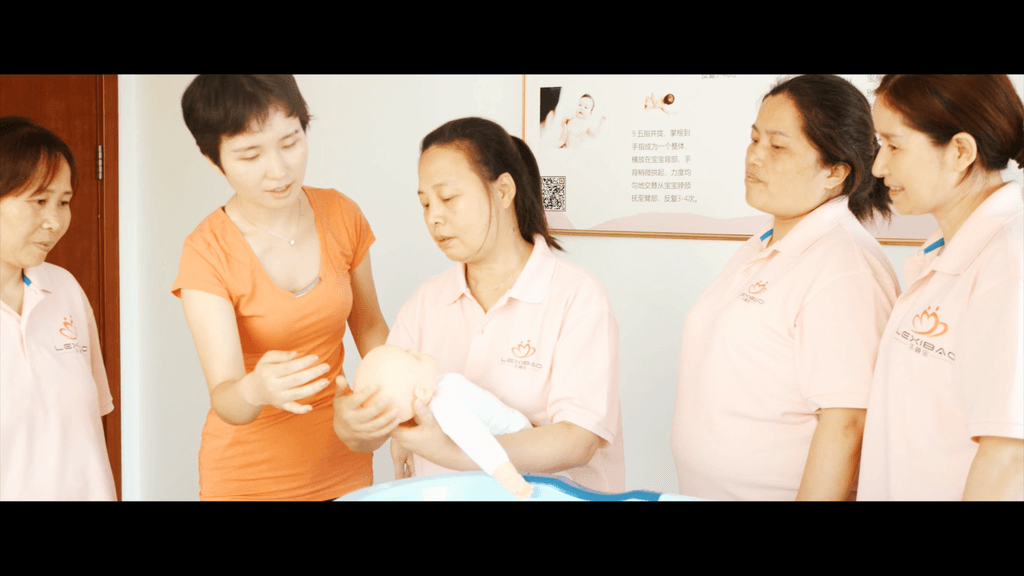 Qin Chunxia, a former hospital caregiver, was promoted to a project manager in the hospital in 2018 after being trained. Her salary has doubled and she has bought a 2-bedroom apartment in Xianghe with her husband. Now she is working hard for herself, her children, and her extended family.
From 2016 to 2019, the youth employment project in Beijing provided 944 migrants (including 885 women) with vocational skills training, life skills training, and pre-employment training, of whom 813 graduates have obtained decent jobs.
Currently, Plan International continues to carry out employment support projects for migrant youth, providing trainings on beauty, photography, baking, nutrition and nursing for youth to meet the local demand for skills.
Skills and work, Lifeskills training, Vocational training