Early learning promotes gender equality in China
22 February 2022
Preschool teachers in Shaanxi province are promoting gender equality through their work following training and guidance from Plan International.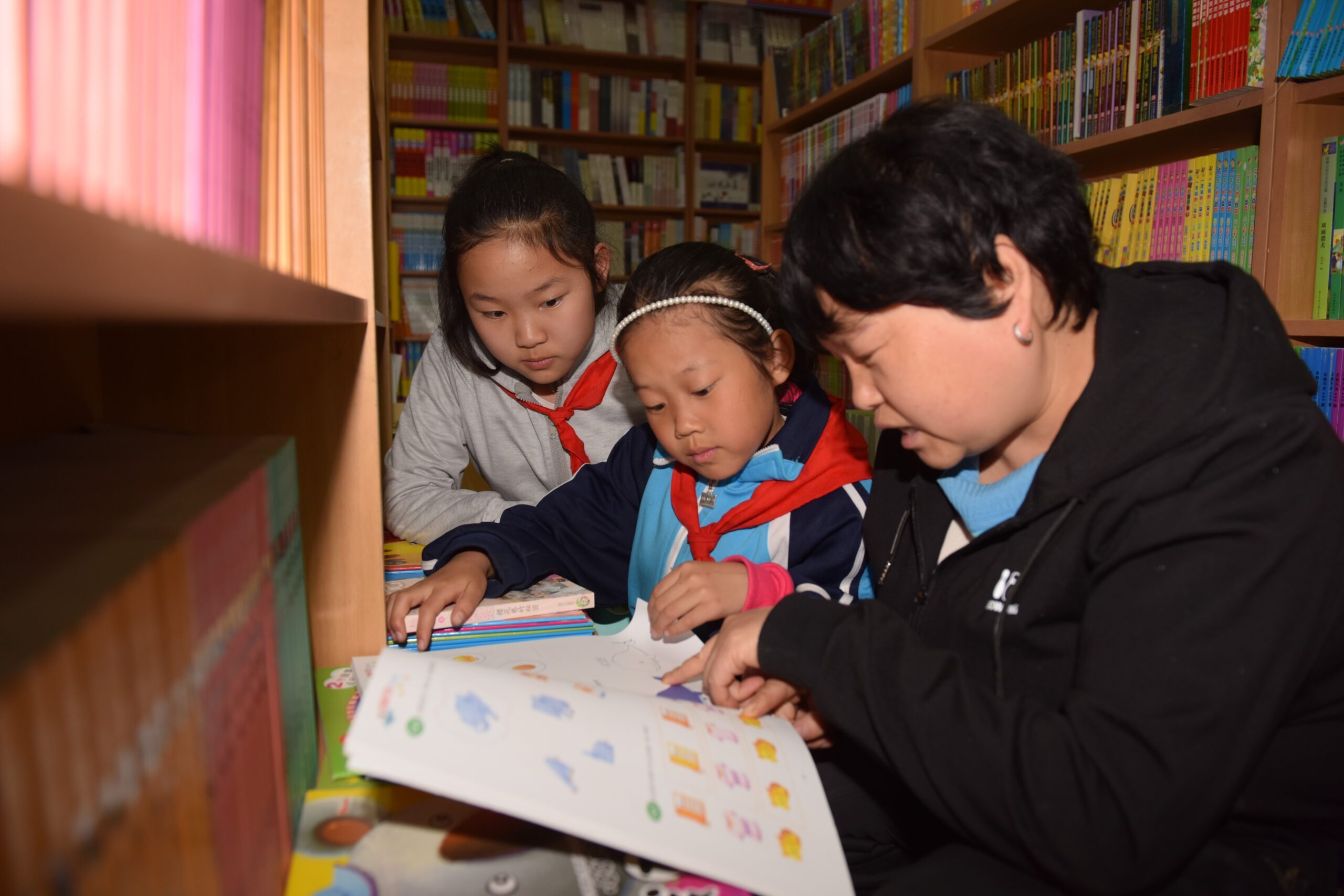 "I learned the concept of gender and understood the impact of gender stereotypes on people. I have a new perspective," says Zhang Xiumei, a preschool teacher from Shaanxi province, China.
In Shaanxi, Plan International China worked in partnership with the local education authorities to support early learning for children aged 3-6 years. In addition to promoting children's development and preparing them for school, the project also tackled gender inequality which can hold children back, limit opportunities for learning and influence their beliefs about what they can do and achieve, even at a young age.
"It's necessary to promote gender equality in kindergarten," says Li Ming, the project lead from the local education authorities. "Kindergarten is the first window of life. Children's cognition of society begins from kindergarten."
Gender training for teachers
Training sessions were provided for teachers on gender concepts. Later, more in-depth training was provided to support teachers' practical skills for integrating gender into their daily work, including how to incorporate positive gender messages into storytelling in the classroom.
"We have designed a theme wall on gender equality after participating in the gender training," said Wang Tingfang, one of the preschool teachers involved in the project. "And we delivered a lesson to the children. We told them that some jobs are not only for boys. Girls can do them too."
Guide and standards promote equality across the region
In collaboration with the local education authorities and teachers themselves, a guide to promoting gender equality for preschool teachers was developed which responds directly to educators' needs. This is currently being piloted locally.
"We require all teachers who have participated in gender training to share their ideas or knowledge with other teachers when they return to kindergarten," says Li Ming.
In parallel, gender equality standards for preschools were developed which can be used by one of the local education authorities to assess the extent to which preschools are promoting equality. These standards are now being used as part of annual appraisals for preschools in the region.
Early childhood development, Education, Early learning