3 NOVEMBER 2020
We are shocked and saddened by the killing of one of our volunteers in South Sudan.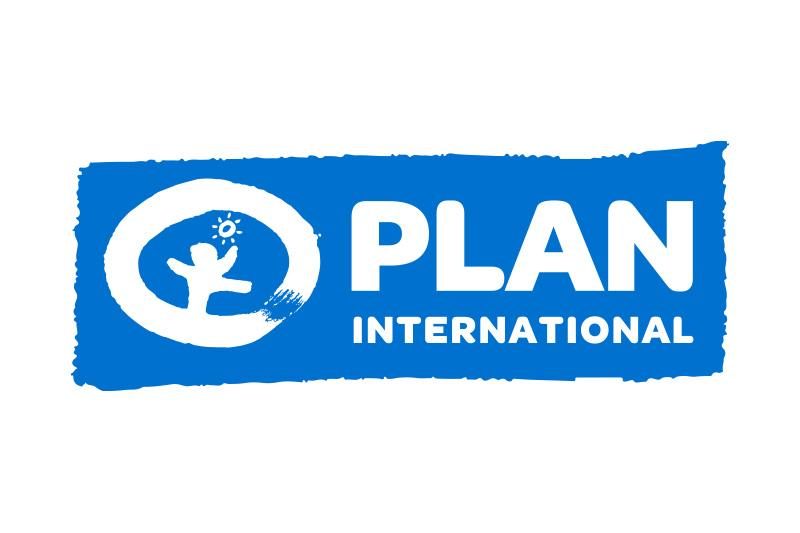 The aid worker was attacked by armed men near the town of Pibor on Thursday, 29 October, and died from gunshot wounds at the scene.
The incident occurred as a team of Plan International nutrition staff were returning from delivering live-saving food and nutritional supplements to children and new mothers affected by violence and flooding in the area.
A member of staff was also injured in the attack and airlifted to Juba for medical care.
We condemn this attack in the strongest possible terms
George Otim, Plan International Country Director for South Sudan, said:
"Our thoughts and condolences are with the family and friends of our colleague, who was killed while delivering vital humanitarian aid. Our ground staff and volunteers play a critical role in delivering humanitarian assistance to some of the most vulnerable and hard to reach communities in the world, and have supported our mission in South Sudan with huge courage despite the volatile situation."
"Attacks against humanitarian aid workers are a violation of international humanitarian law. Aid workers should never be a target and we condemn this horrific attack in the strongest possible terms. Their safety and security must be guaranteed, so they can deliver humanitarian assistance to communities in need without fear of violence."
Plan International has temporarily suspended all operations in the area while it re-assesses security measures.
Emergencies, Protection from violence, Safer Cities