Limited discussion around commercial sexual exploitation of children (CSEC) keeps the issue thriving in the shadows.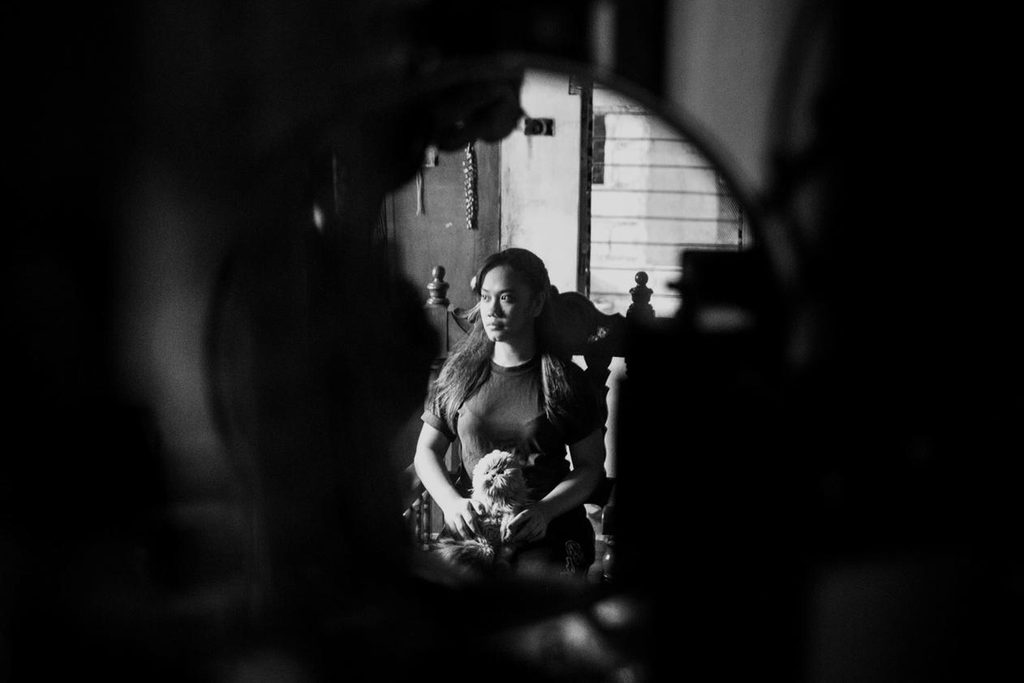 One of the main drivers of sexual exploitation and abuse is the culture of silence and victim shaming.
This reluctance to speak and fear to report – combined with a lack of support services, weak law enforcement, and victim shaming – leaves the door wide open for more children to fall prey to sexual exploitation.
One of our main goals is to provide space for people to speak out against child sexual exploitation and trafficking. Whether a reporter, a government official, an industry worker, a family member, a friend, or a victim, no one should feel afraid to talk about such an issue.
Start with you. Start right now. Start speaking out.
Our children are #NotForSale. Create an environment conducive to open discourse and discussion.
JOIN THE FIGHT FOR A HEALTHY, OPEN DISCUSSION ON CSEC.