Commercial sexual exploitation of children (CSEC) has become much easier to facilitate, and much more dangerous.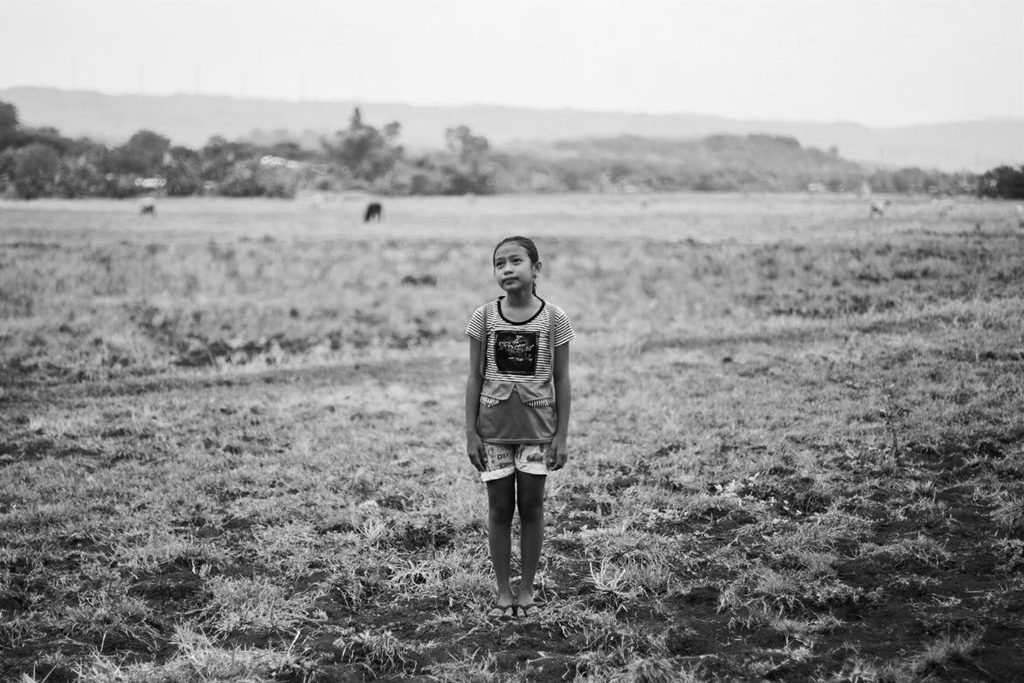 Technology and the internet have taken away the need for physical interaction between the child, the provider, and the client. All transactions can now be easily facilitated exclusively using a computer. CSEC has become an epidemic.
The Philippines has become a key source in the global child cybersex industry, having some of the highest social media usage rates in the world, along with widespread poverty. A study commissioned by Plan International revealed that the internet serves as the main tool to facilitate sex crimes against children.
While there are laws in the Philippines requiring internet service providers to filter, block, and report sites containing child pornography, implementation has been weak. Many still do not comply with the laws and go unpunished.
We fight to raise awareness on this dangerous industry. Only then will people be able to demand the protection that children deserve.
Our children are #NotForSale. Make the Internet a safer place for our children.
JOIN THE FIGHT AGAINST THE ONLINE FACILITATION OF CHILD SEXUAL EXPLOITATION.