26 NOVEMBER 2021
At the age of 16, Gabriel* is a proud advocate for children's rights. But while he was able to make a difference, life at home was tough because of the harsh tendencies of his father. It was from this abuse that Gabriel was able to free himself and his siblings.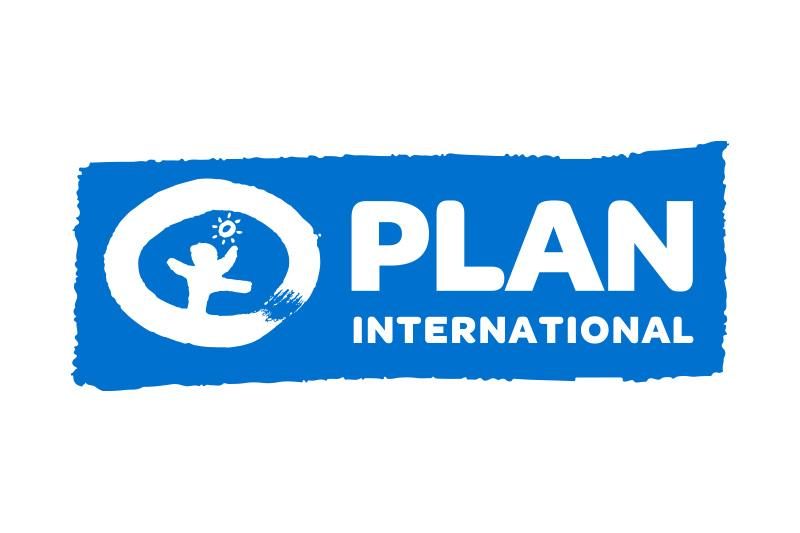 Being an advocate against violence has no age limit.
"I am happy being a child rights advocate at a young age," said Gabriel*, a 16-year-old sponsored child through Plan International from Western Samar.
As sponsored child, Gabriel has received training and learning opportunities that have empowered him to be an advocate for children's rights.
He is part of a monitoring group of children who engage with people with disabilities, senior citizens, women and children, as part of a Plan International project that helps communities access basic services.
He is also a member of Young Hearts—an association of youth correspondents who develop infomercials about social issues, children's challenges and hopes, and link them to the government and key stakeholders for their support.
However, Gabriel faced a tough challenge, being a victim himself of the violence he advocates against.
Surviving abuse at home
Despite his accomplishments, he had been going through a difficulty at home since he was young—the non-acceptance of his father of him being gay. Every time he was humiliated by his father, he always felt he had accomplished nothing for other children through his work.
It came to a point where he needed to put a stop to his father's tendencies. He reported the abuse to the Women and Children Protection Unit (WCPU) which then summoned his father to respond to the allegations.
I am happy being a child rights advocate at a young age.
He did not think twice about reporting the abuse to serve as a lesson to his father and other people about domestic violence and discrimination against any gender, especially girls and women and members of the LGBTIQ+ community. He also thought about his younger sisters who likewise had a hard time growing up because of how their father treated them. In his view, this was the best way for him and his sisters to be free from violence.
After he reported the abuse, his father's perception towards the LGBTIQ+ community changed, along with how he treated his children. According to Gabriel, his father became more sensitive and mindful of the actions that might put them at risk. His community also appreciated and applauded his decision.
Challenging abuse – a collective responsibility
Gabriel knows that domestic violence and discrimination are happening in his community and many places in their municipality and all over the country. He thought that if no one speaks up for the voiceless and vulnerable girls and women including the LGBTIQ+ community, violence against them will continue and worsen.
This, to him, is everyone's responsibility, even if you are not a survivor yourself. Influencing others doesn't have to be limited to a certain age, gender or status. One person's difficult situation should be enough motivation for our duty-bearers to improve their services to better protect children and young people from violence. It would also be an inspiration and source of hope for other advocates, to show that while violence is challenging to eliminate, it is not an impossible goal.
*Name changed to protect identity.
Protection from violence, Gender-based violence
Protection from violence, Gender-based violence