26 NOVEMBER 2021
Andrea* was young then when she decided to have her own family. Having a happy family with a loving husband was the dream, but she didn't know that dream could easily turn into a nightmare.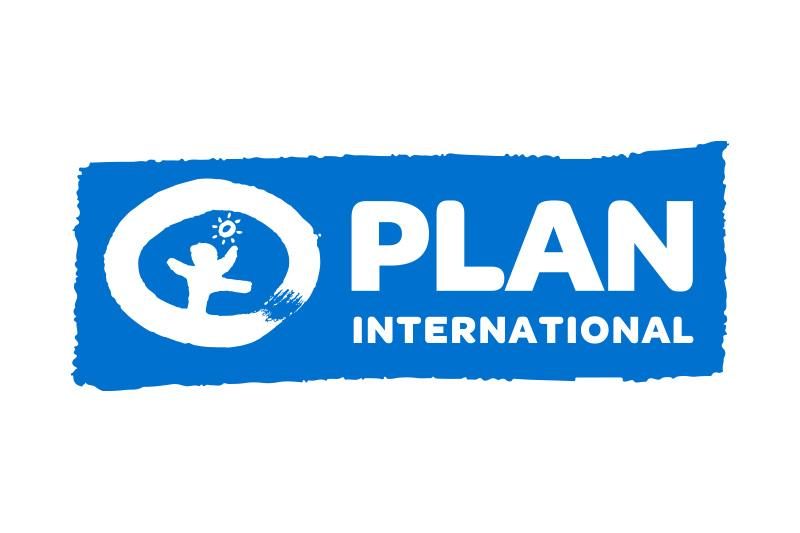 "When I was younger, I told myself that when I got married, I will not let myself be abused by my spouse as I used to see in some of my neighbours. But little did I know, the worst thing that would happen to me would come from the hands of my husband," recounted Andrea*.
Andrea was still young then when she decided to have her own family. Having a happy family with a loving husband was the dream, but she didn't know that dream could easily turn into a nightmare.
Fear of reporting abuse
"I got married at age 20," she says. "We were so happy when we began our marriage. But it had changed when I started to work as a guard in the town centre to support my daughter's needs. My husband had no job and started to think maliciously, feeling jealous. I was beaten."
Because of her husband's violent attitude, Andrea decided to have her parents take care of the child while she continued to live with a husband who constantly hurt her.
"I thought about reporting it to the barangay but I had been swallowed by fear. I always thought of my child and so, I endured the pain and the abuse," shared Andrea.
A few years later both Andrea and her husband were able to secure jobs in Manila. She worked as a sales person in one of the largest malls in the country while her husband worked in a welding shop. Andrea thought that with them both earning money, her husband would change. But this was not the case. Adding to the abuse, her husband would ask for her earnings but never share his own in paying for household expenses.
The situation grew even more difficult as the COVID-19 pandemic began, causing her husband to lose his job. At that time, she was pregnant with their second child. She recounted how he was always angry, always yelling at her, which made her decide to go back to her province.
Towards the end of the year, she gave birth to twins. Fortunately, she had her maternity benefits from her previous employer, which covered the expenses as her husband did not provide anything for them. Afterwards, he insisted on having them live at his parents' house instead of finding the means to build their own for the family. Even with new-borns in the house, the abuse did not stop.
"I was in the post-natal stage and I was very stressed. It seemed money was more important for my husband than his family. One night, my husband came home drunk. I was beaten so much that I fell from our bed. I was protecting my tummy because of the operation I had. I felt weak and helpless."
The following day, Andrea went to the barangay not to report the beating initially but simply to consult them because her parents-in-law were forcing them out of the small food store that Andrea started to help make ends meet.

"The store was my source of living. Since they want us away, I was demanding for them to pay the cost of putting up the store. The incident escalated to the point where they would verbally abuse me and threaten to disown my children and not allow them to use their surname."
This was the last straw for Andrea. She drew up the courage to report the violence and abuse she suffered. The Barangay acknowledged this and summoned her husband to respond to the allegations. She eventually took the case to the Municipal Social Welfare Development Office. As a result, her husband is now charged with violence against women and children and must agree to provide financial support for the children and visit them only once per week. Even now they are dealing with the dispute as he is not abiding by the agreement.
Support for survivors of abuse
Looking back, Andrea is grateful that her community has the capacity to handle certain cases like hers. Plan International has been a key instrument in training the community, particularly the Child Protection Unit of the Sablayan Municipality, enabling them to take the appropriate action in helping the survivors of abuse.
"I have learned so much in my married life journey. A woman should not be in fear and should stand for her rights as a human. [I also learned] to love oneself and be strong always for the children's interest and welfare," she said.
Andrea's story goes beyond this period of pain and struggle. With the help of the people around her, including Plan International, she is now determined to fulfil her duties as a mother and move on from her bad experience.
She currently makes a living cooking and selling food around the neighbourhood and attends the Community-based Enterprise Development sessions run by Plan International, including one for business proposal making.
Through this project, young people like Andrea can earn additional sources of income and access business development and life skills training.
*Name changed to protect identity
Written by:
Irma Morella and Marisol Delos Santos
Occidental Mindoro Program Area
Protection from violence, Gender-based violence
Protection from violence, Gender-based violence
Protection from violence, Gender-based violence
Protection from violence, Gender-based violence