Mary Jean: Coming Back Stronger After Typhoon Odette 
27 October 2022
<strong>Story by Jamie Gutierrez</strong> <br><strong>Photos by Kassandra Barnes </strong>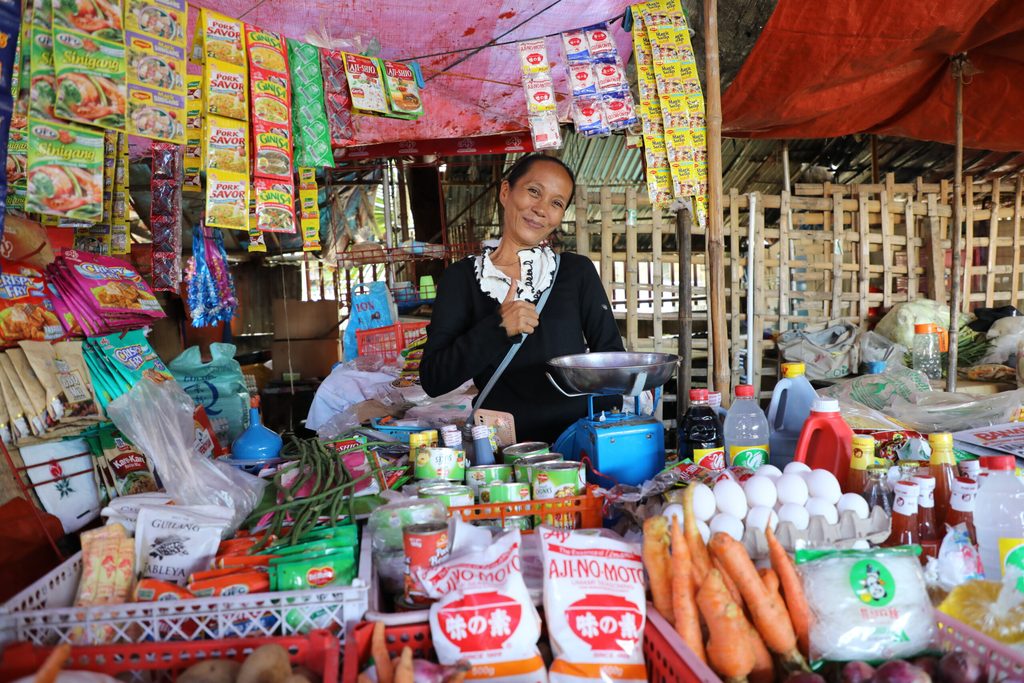 In Malabuyoc, Cebu, there is a humble community market beside the town church that overlooks the coast. An initiative by the town's local government unit, the market serves as a commercial hub where local fishermen and farmers can sell their catch or harvests for the day.
On a regular weekday morning, it is crowded with people who peruse the stalls to purchase food and other necessities for their households. It also attracts some local diners who sit on monobloc chairs across food stalls that offer a variety of dishes.
Mary Jean is the proprietor of one of the stalls in the community market. As both a mother and a business owner, she stands dutifully behind her stall working to earn money to support her eight children. She proudly shares that her eldest is studying to become a teacher in college and is even on track to graduate with honors.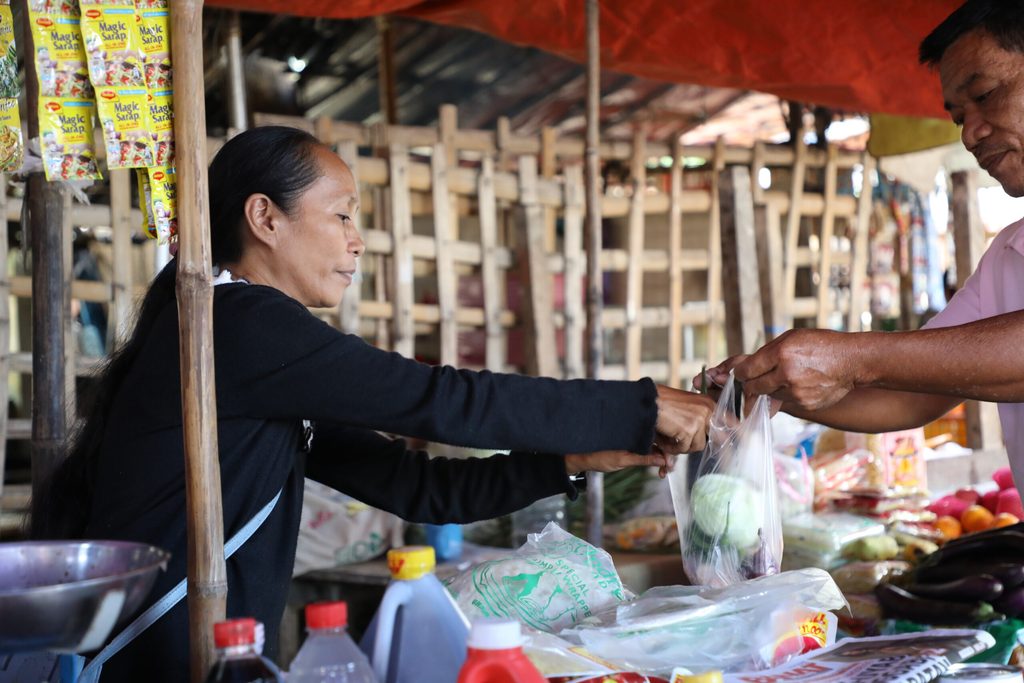 As she shares her story, Mary Jean continues to cater to her customers with a smile. She picks out the items that her buyers request with a practiced ease and hands them over with a warm 'thank you'. With how successful her business is now, one might never have guessed that just months ago, Mary Jean had to start from nothing after Typhoon Odette.
Like many other families in the region, Mary Jean and her family were devastated by Odette. The super typhoon completely washed out her small business which she had been working hard to maintain since the start of the COVID-19 pandemic.
In 2020, she decided to expand her business after selling kakanin for 15 years. She wanted to sell a wider variety of goods which include vegetables, fruits, and cooking supplies. Although it was a challenging endeavor because of their lack of capital, they worked hard to keep their business afloat and make ends meet. Unfortunately, Typhoon Odette damaged most of the supplies they managed to gather for their small business which brought their progress back to where they first started.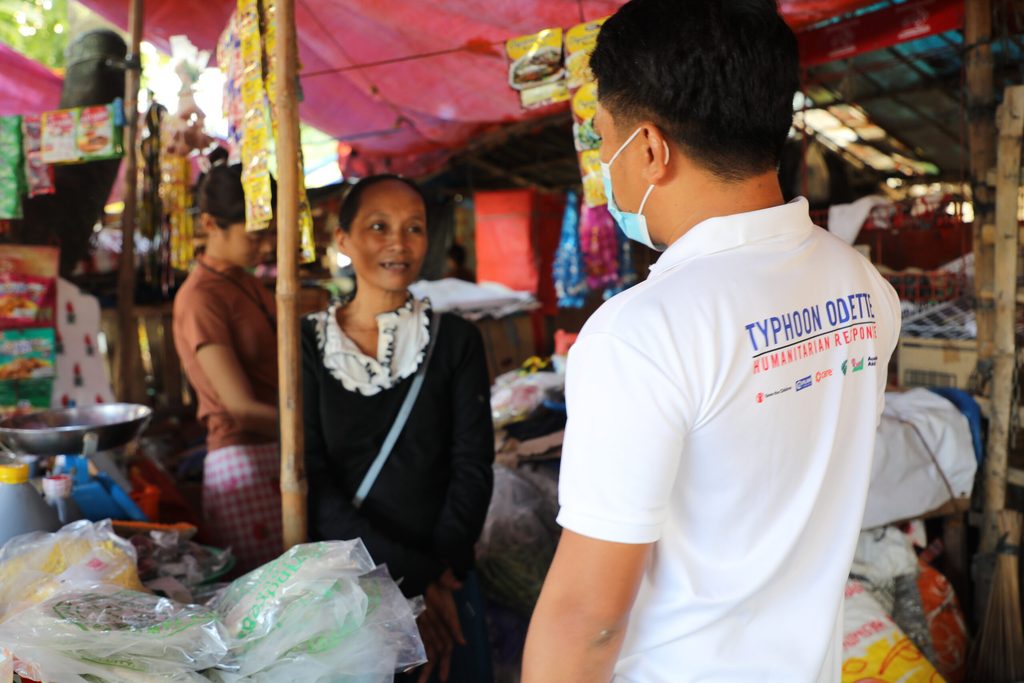 Mary Jean was one of the beneficiaries of the livelihood assistance program funded by Australian Aid through their country's Department of Foreign Affairs and Trade (DFAT). Implemented by the local government of Malabuyoc, Cebu, the program aimed to help farmers, fishermen, and small business owners like Mary Jean who lost their livelihoods to Typhoon Odette. Beneficiaries received financial aid which would help them get back on their feet and recover their source of income generation.
With the aid she received, Mary Jean was able to purchase new supplies to revive her small business. She shares that their market stall is now stronger than ever, even better than how it was doing before Typhoon Odette. "Pag abot sa inyong hinabang, na-arang-arang, naasenso. Nidaghan na ang among ginabaligya, sa una gamay ra gyud to." (Through your help, we have been able to rise up and develop our business. We have more to sell now, it used to be so little.)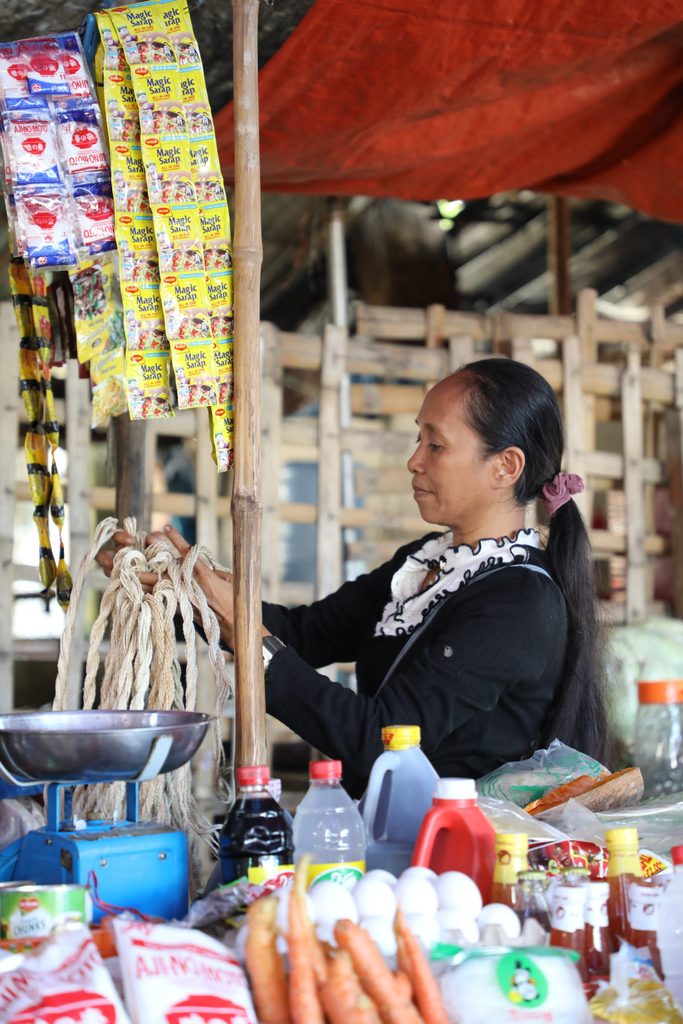 Through their hard work and determination, small business owners like Mary Jean and the people behind Malabuyoc's community market prove that Typhoon Odette is no match against the strong will of people and communities to rebuild and come back stronger.