Plan International condemns attacks on female voters
Plan International Nigeria condemns attacks on female voters and calls for security for vulnerable voters during the ongoing general elections across the country.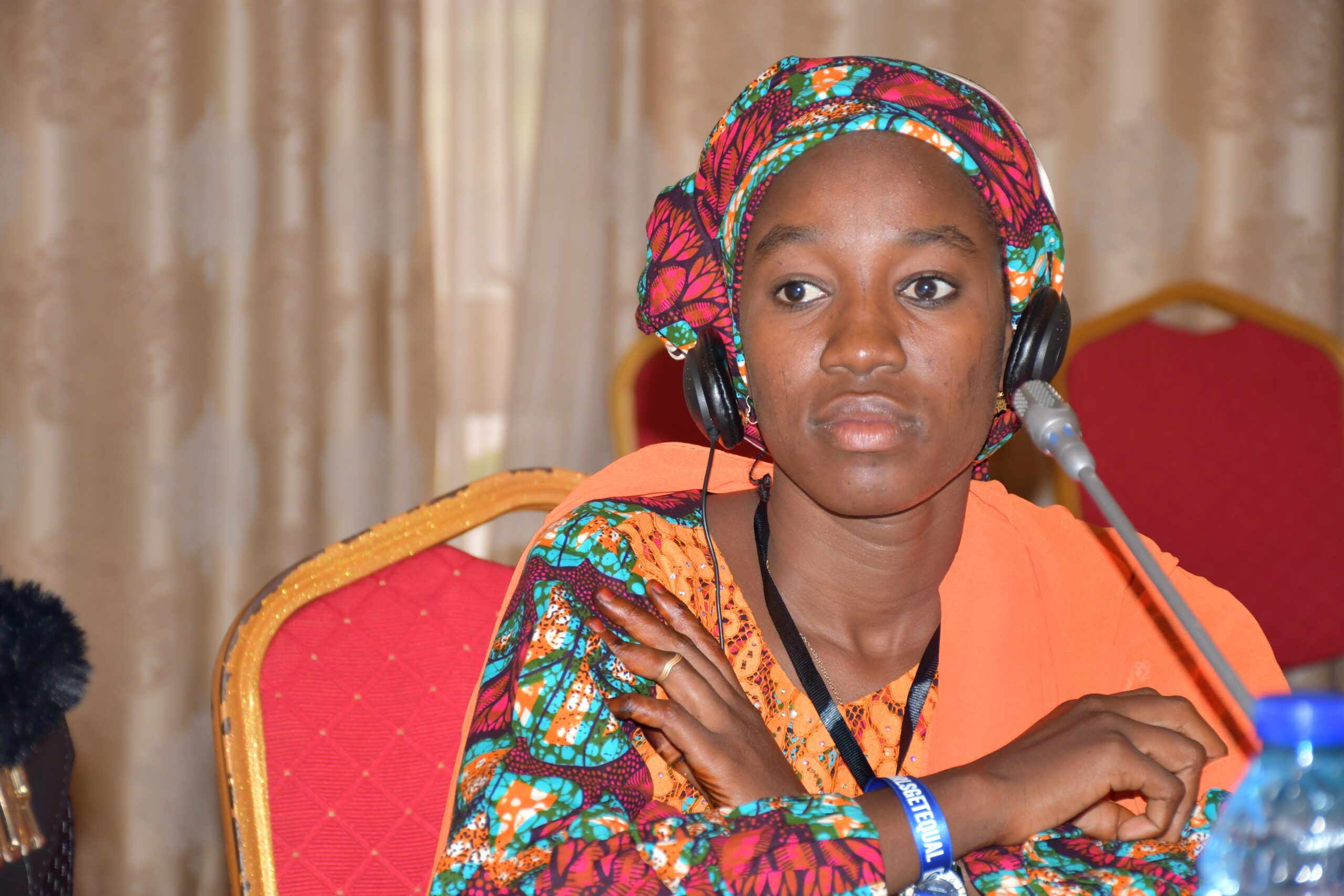 Á participant at 2022 Global Girls Summit
Plan International Nigeria has condemned attacks on voters, especially girls and women, during last Saturday's presidential and national assembly elections that were held across the country.
It was reported that some voters came under violent attacks by political thugs during voting on Saturday. A particular case in point was the stabbing of a woman, Mrs. Efidi Bina Jennifer in the face by political thugs while she was about to cast her vote.
Security for vulnerable voters
The Country Director of Plan International Nigeria, Charles Usie has called on the Independent National Electoral Commission (INEC) and security agencies to ensure that children, women, girls and other vulnerable populations especially people with disabilities, are protected during the ongoing general elections across the country.
"We condemn any act of electoral violence and in particular the violent attack on Mrs. Bina Jennifer and other girls and women. We call on the security agencies to arrest the perpetrators and bring them to justice," Usie said in a statement.
He noted that women constitute 49.47% of the Nigerian population, and 47.50% of registered voters according to INEC but have regrettably been at the receiving end of violent activities of political thugs even as they and young people commendably trooped out to exercise their franchise to elect candidates of their choice during the Presidential and National Assembly elections.
Implications of violence on women
"The women especially showed their resilience and proved that they are not just numbers to tick the box and must therefore be protected by all means," Usie said.
"Apart from the attacks on women, many men were reported to have lost their lives while some were maimed as a result of these acts of violence. This also has serious implications for women and girls who are either forced to become sole breadwinners for their families or bear the extra burden of caring for the maimed family members."
Protection from violence, Youth empowerment, Civic engagement, Gender-based violence, girls' leadership