Global Girls' Summit 2022
Equal Power Now
To mark International Day of the Girl 2022, Nigeria will host the fifth annual Global Girls' Summit, a multicultural, intergenerational event where girls interact, share challenges and call for action towards gender equality.
This year, they will be calling for powerholders to uphold their right to political participation when they meet in Abuja on 12 and 13 October.
Girls care about political issues. From education and poverty to the environment and climate change, girls want to be recognised and valued as drivers of lasting political change.
But girls do not underestimate the challenges they face. When girls try to intervene, they are underestimated, tokenised and silenced.
They are discouraged from taking part in politics because of both their age and gender. As young people, they're dismissed as being too immature, as girls they are held back by gender stereotypes and inequalities.
To mark International Day of the Girl 2022, girls from around the world will be attending the Global Girls' Summit taking place in Abuja on 12 and 13 October, alongside leaders, influencers, political figures, activists and the media to demand Equal Power Now.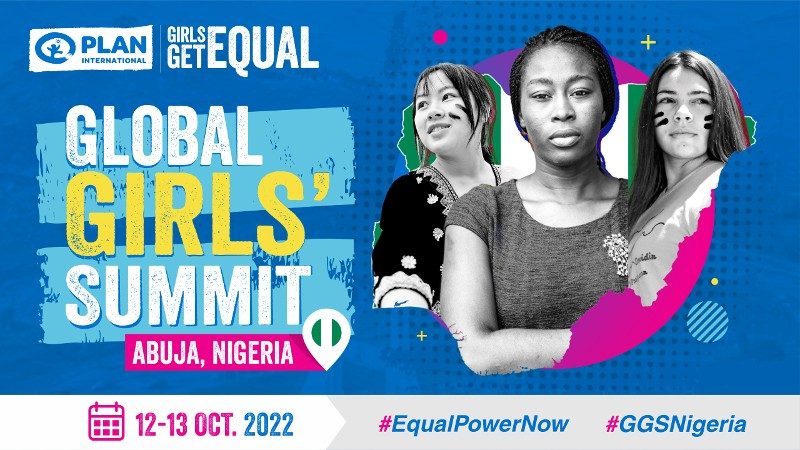 Attend the summit online
Stand with the girls changing the face of politics. Hear their recommendations and join the discussion.
What is happening at the summit this year?
Over 50 girls from around the world will be attending the summit to demand their rights at local, national, and international levels, to take part in the decisions that affect their lives.
They will be joined by their chaperones and stakeholders from politics, the media and civil society organisations as well as activists and influencers.
The agenda for the 2-day event has been created by girls themselves and includes interactive sessions, expert panel discussions and an appearance from 5-time Grammy Award winning Beninese singer-songwriter, actress, and activist, Angélique Kidjo.
Learn more about this year's event by downloading the summit brochure.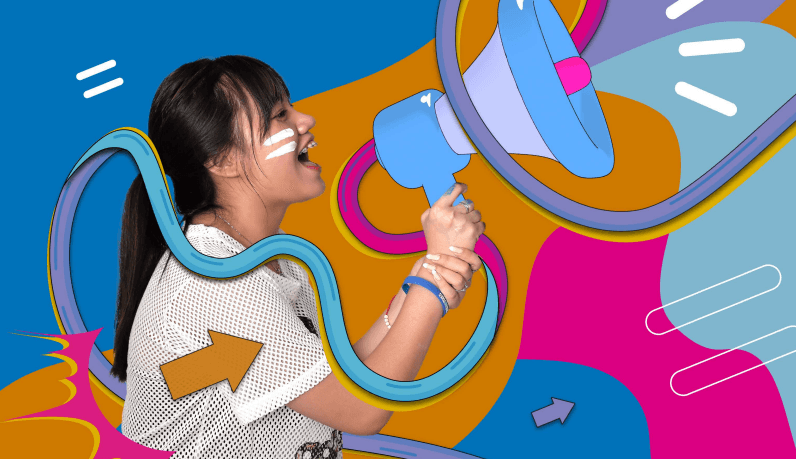 Equal Power Now Youth Manifesto
What will you do to ensure that Girls Get Equal Power Now?
Globally, girls are demanding politicians recognise their power. Watch and share their youth manifesto.
State of the world's girls Report
The 2022 State of the World's Girls report is focused on girls' and young women's political participation.
It explores their attitudes towards, and experiences of, political and civic participation and institutions, across many different backgrounds.
Hear from 29,000 girls and young women aged 15 – 24 from 29 countries as they navigate the political landscape.