Plan International is calling for the protection of migrants following the deaths of 40 people in a fire at a centre of the Mexican National Migration Institute (INM) in Ciudad Juarez, Chihuahua.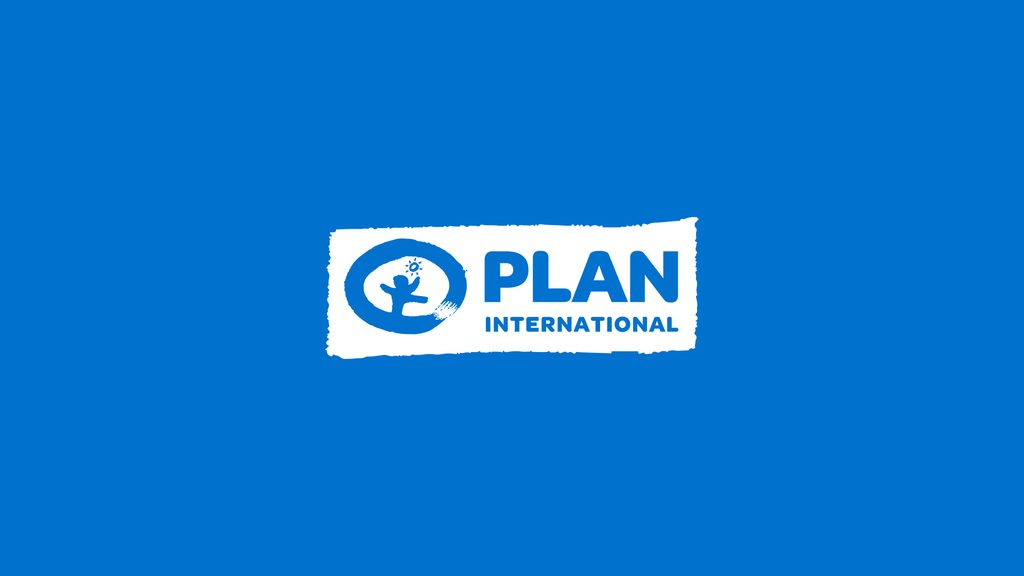 So far 40 migrants died in a fire at a centre of the INM in Ciudad Juarez, Chihuahua. Before the fire, the victims were detained and transferred to the facilities there. 
Most of them were from Guatemala, according to the Guatemalan Migration Institute. Also, so far, there are 29 injured people in serious condition who have been transferred to nearby hospitals, according to the INM.
Crossing the American continent, IOM recorded that more than 1,300 migrants died or disappeared trying to reach their final destination in 2022.
Migration policies must be made more effective so that migrants do not have to go to extreme measures – where they may put themselves or others at risk. In addition, we urge governments to build policies that address the structural causes of migration.
Safety for migrants
As an international development and humanitarian organisation, we urgently call for the fact to be clarified and for prevention policies to be implemented to protect migrants, not only outside but also inside government-operated centers where they are safe and do not suffer any type of violence or risk that threatens their lives.
At the US-Mexico border, an estimated 2.6 million migrants were detained in 2022. To avoid detention centers and subsequent deportation, they take routes that put their lives at risk and can even lead to death.
Plan International reiterates its commitment to the protection of children, youth and people in migration situations, and reports that it will continue to develop projects and actions so that they can access the necessary resources to make their journey safer.