This series of photos shows how leaders of Kenyan communities are campaigning to keep girls safe as part of a project that aims to eradicate FGM in Africa within a generation.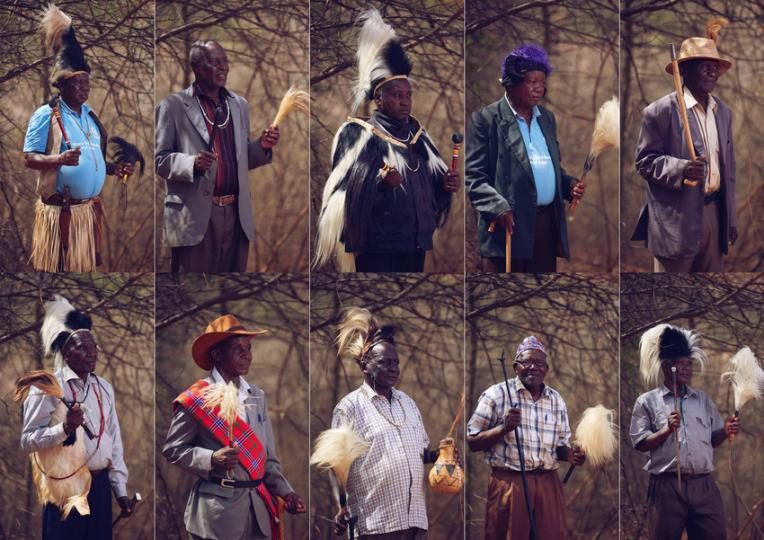 Plan International is working to end female genital mutilation (FGM) in Africa within a generation.
To achieve this, we are running a 4-year project in Kenya, Sudan, Egypt and Ethiopia in partnership with the Dutch Government and The Association of European Parliamentarians.
In Kenya, where 27% of women have been subjected to FGM, we are working alongside the Njuri-Ncheke elders from the Ameru community to challenge the stereotypes that lead to FGM in rural areas of Kenya.
Stopping FGM in rural areas
"In remote areas, traditional leadership is often the only framework communities recognise," says Carol Sherman, Plan International Kenya's Country Director. "If we want to end FGM we need community leaders' support. If the elders support an end to FGM, the community will listen."
So far, the Njuri-Ncheke elders have brought 40 cases of FGM to court. They are now working with the Anti-FGM Board of Kenya to work with other communities' elders to campaign against FGM.
Below, the Njuri-Ncheke elders explain why they're working to end FGM.