6 AUGUST 2021
Plan International has amplified calls for the government of Zimbabwe to adjust laws to address the problems of early marriage and teenage pregnancy in the country.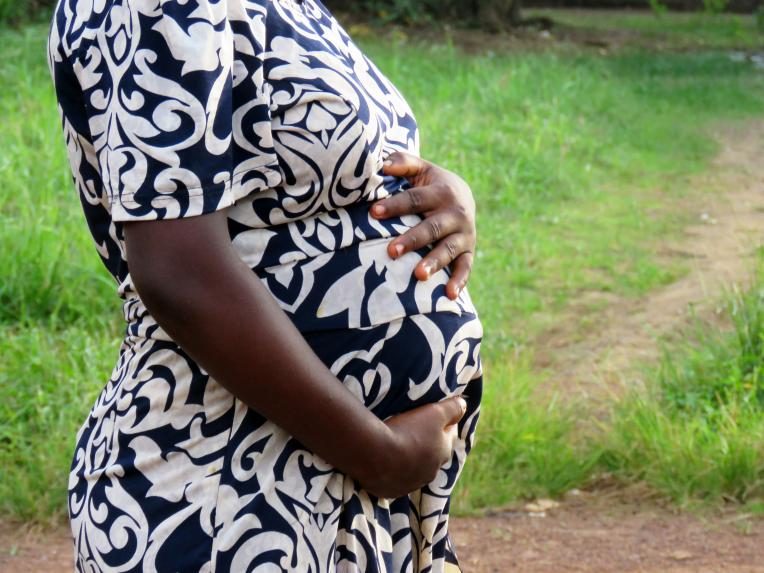 Calls for the government of Zimbabwe to take concrete action against child marriage and teenage pregnancy follow media reports of a 14 year old girl losing her life while giving birth in Mutare.
In a statement, Plan International Zimbabwe Country Director Angela Muriithi said the disharmony between the constitution and the law created a fertile ground for the abuses of girls' rights.
Government must act
"While the Constitution is clear on age of marriage, the absence of specific legislation on child marriage, disharmony and poor implementation of policies creates fertile ground for continuation of this unacceptable practice in the country,'' reads the statement.
"The Constitution of Zimbabwe Amendment (No.20) Act, 2013 makes it clear in Section 81 that every person under the age of 18 is a child. In addition, section 26 further requires the state to take measures to ensure that children are not pledged in marriage. Section 78 further confers the right to create a family to persons aged at least 18.''
Preventing child marriages
Plan International's global programme, 18+ (Ending Child, Early and Forced Marriage) works at local, national and international levels to enable millions of girls to avoid marriage, stay in school and decide for themselves whether and when to marry. The programme takes a holistic approach to identify and address the root causes of this harmful tradition and identify opportunities for change.
Plan International helps children and young people, as well as parents, community leaders and governments, to identify, understand and end harmful practices. Crucially, we ensure that children – particularly girls – are involved in the process and empowered to claim their rights.
Sexual and reproductive health and rights, child marriage, Teenage pregnancy