Two cantons in the Maritime region have been recognised by Plan International Togo for their management of projects for girls and women.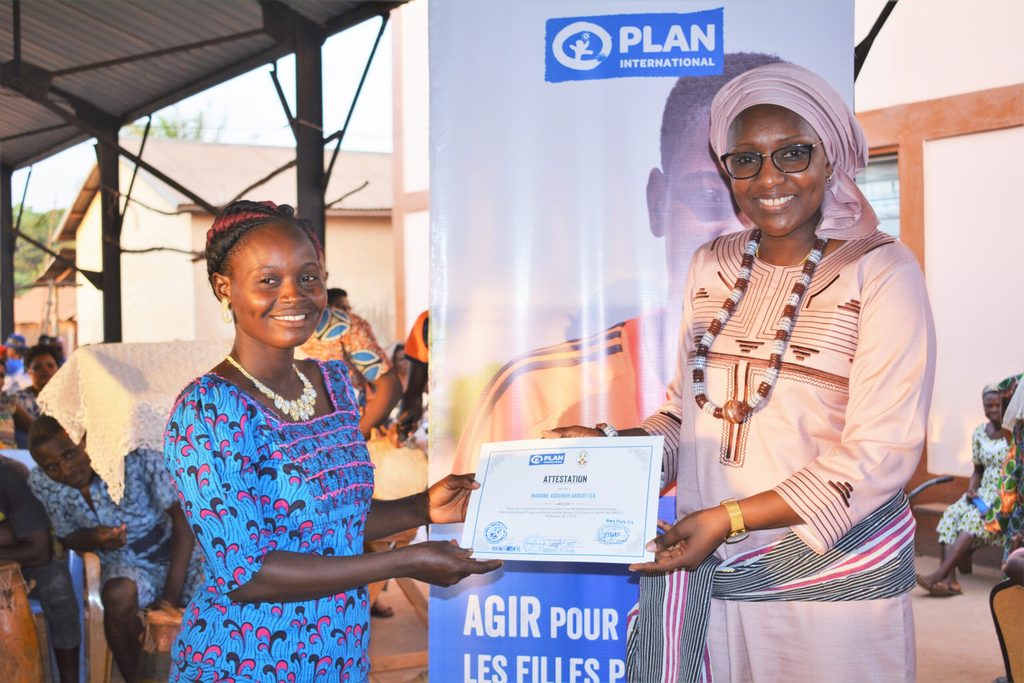 Plan International Togo has recognised the work of 2 cantons in the Maritime region for their projects supporting girls and women.
On 15 December, a ceremony took place to celebrate the performance of the cantons in managing projects. They ranked at the top of 8 cantons in the region with averages of 85% and 86%.
Culture of inclusive and transparent management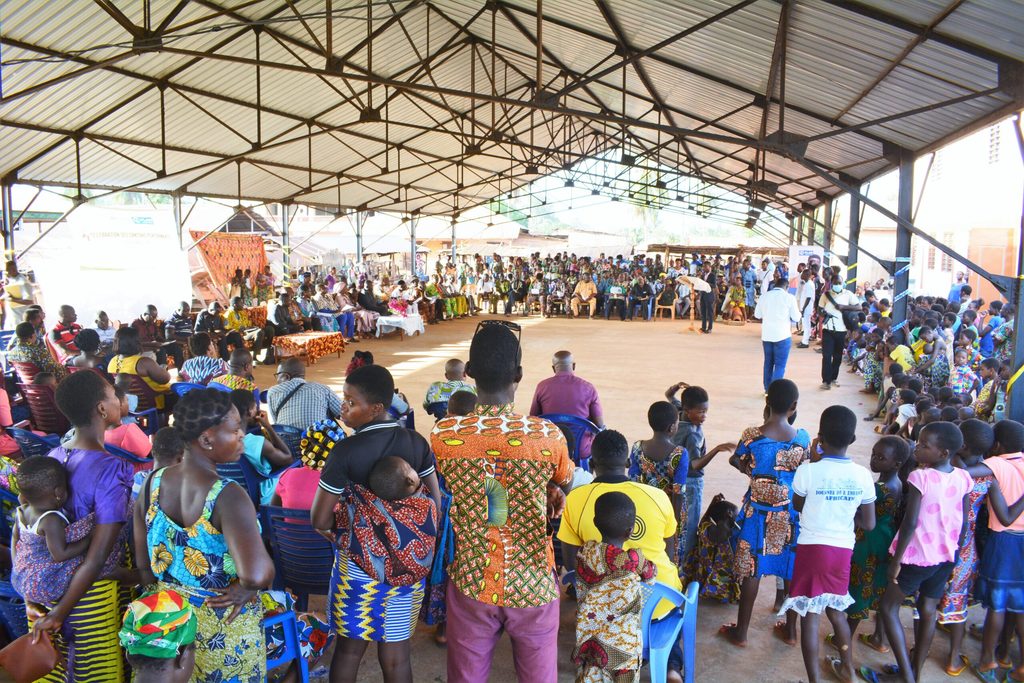 The objective of this annual event organised by Plan International Togo is to promote a culture of inclusive and transparent management of community projects by the cantons. Those who have achieved the required standards are celebrated and support is provided for those that did not.
As part of the celebrations, money was awarded to 2 townships in addition to the funds allocated to them each year for the implementation of their community projects. They also received certificates of merit.
Involving children key to success
The president of the top performing canton said, "We accompanied the members of the project management committee in the implementation of the activities and ensured the procedures and our obligations contained in the operational policy such as the involvement of children and people with disabilities were respected. We also produced the required 100% sponsorship communications, and all this earned us the award for the best performing canton."
Among those present at the celebrations were children and young people, traditional and religious leaders, government officials, local leaders, partner organisations and Plan International Togo staff members.