1 APRIL 2020
The report on the route of migration from Myanmar and Cambodia to Thailand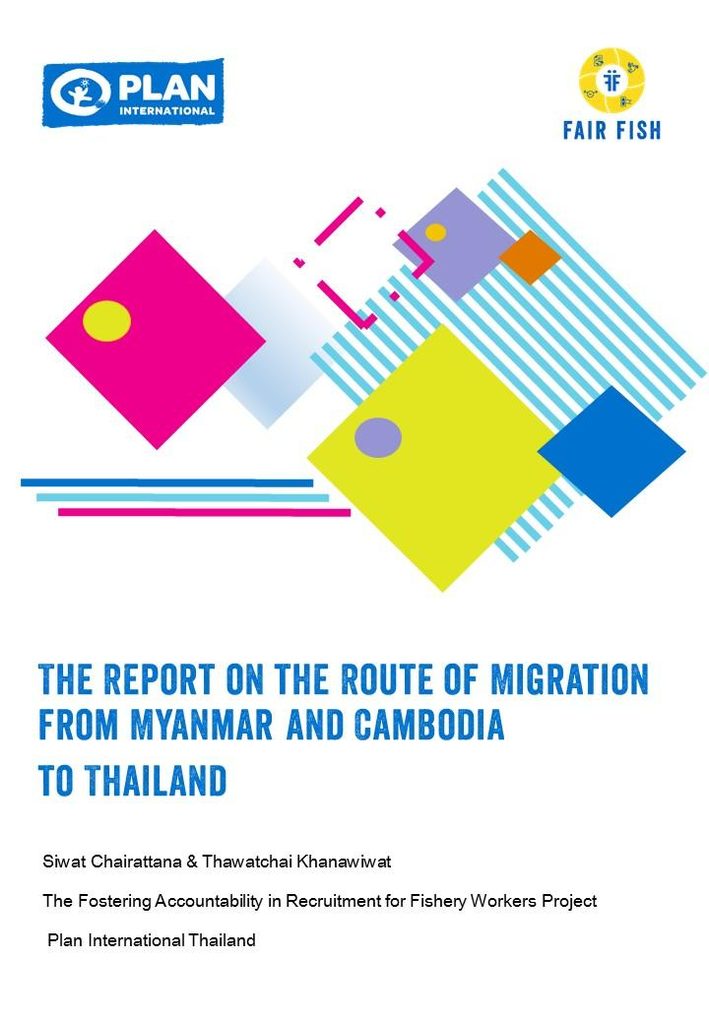 This report aims to increase the understanding of project staff and relevant stakeholders about the migration of Myanmar and Cambodian workers from their countries to Thailand.
Particularly, the report highlights the profile of Myanmar and Cambodian migrant workers in Thailand, recruitment procedures, migration routes from source countries to Thailand, and potential risks to forced labour and human trafficking.
Furthermore, the report provides readers with the lists of licensed Thai recruitment agencies in Thailand and overseas employment agencies in Myanmar and Cambodia that are derived from the website of the Department of Employment of Thai Ministry of Labour.
Skills and work, Lifeskills training