24 DECEMBER 2019
An urgent and scaled-up response is required to meet the immediate needs of children who are at risk following violence in Burkina Faso.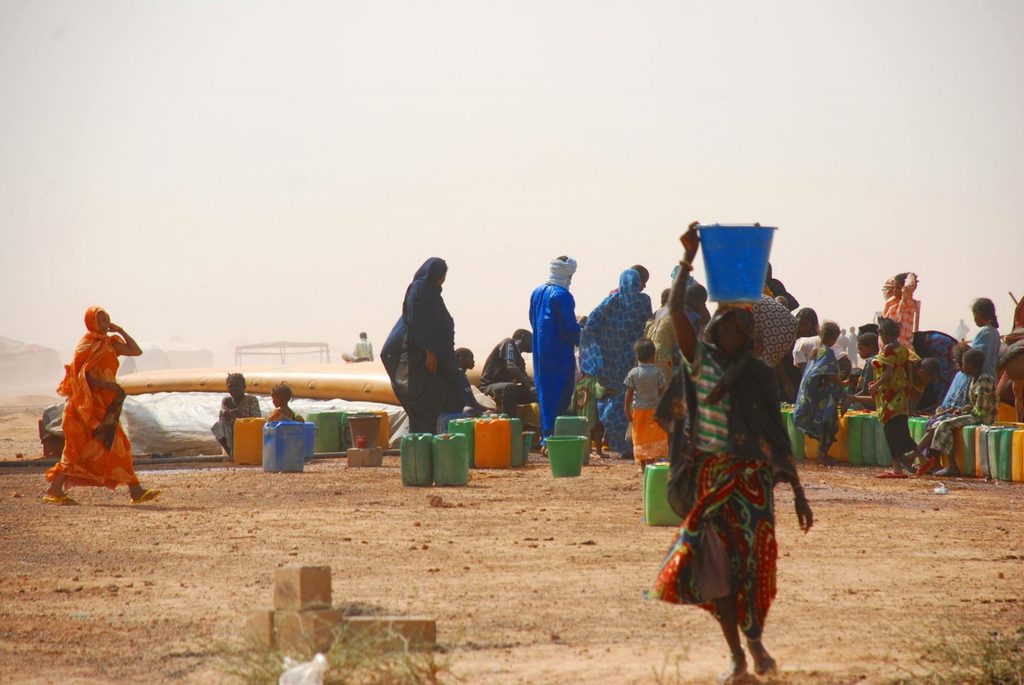 Burkina Faso is currently facing rampant insecurity caused violence across the country.
The Centre-North particularly, an area where Plan International Burkina Faso has operated for 46 years, is now is seriously affected. As of 9 December 2019, there are more than 270,000 internally displaced people in this region and 560,000 across the whole country with 53% under the age of 18.
Children facing increased discrimination
Children are among the most vulnerable to this disaster. Many have lost family members due to the violence while others have been separated from their families in the chaos. Adolescent girls in particular face increased discrimination due to their age and gender.
The Regional Director of Plan International for West and Central Africa Rotimy Djossaya was recently in Kongoussi in the Centre-North region where 98,000 people are in urgent need of assistance. He spoke with children, the authorities and partner organisations responding to the emergency.
Emergencies, Child protection in emergencies