The Philippines is one of the highest-ranking countries in terms of human and child trafficking for sexual exploitation. Even within the country, many victims are trafficked from the provinces to the urban cities, and even from the cities to the country's major tourist destinations.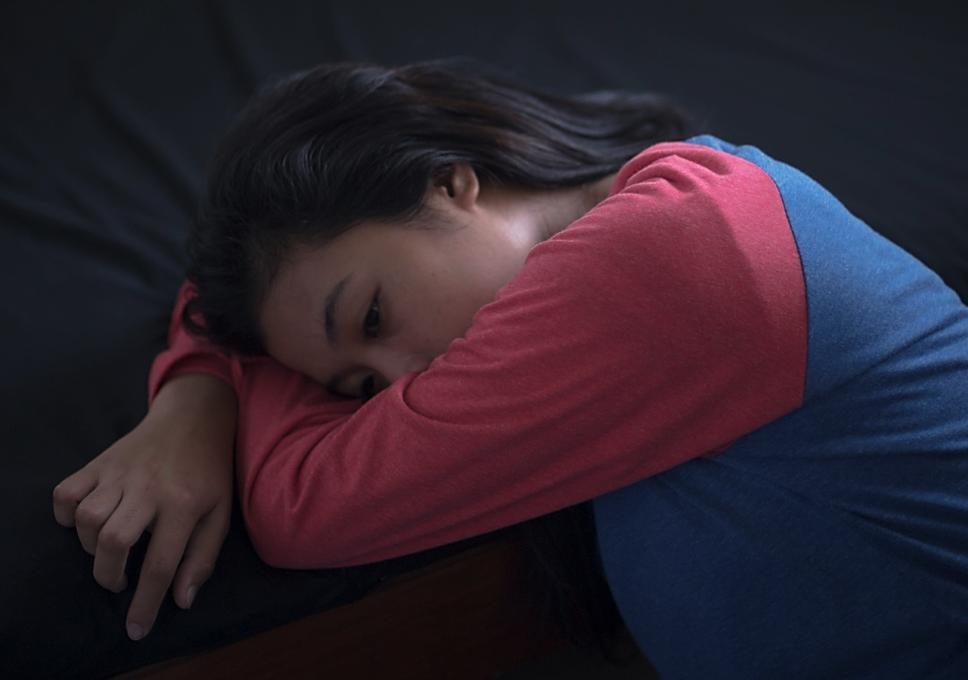 Kristine*, 17, was able to finish high school, but was unable to continue with her studies due to a lack of money. While visiting one of her aunts in a poor Barangay in Quezon City, she came into contact with one of her aunt's neighbors, who offered her a job in Singapore. Kristine was elated at the prospect of earning well abroad.
When she arrived in Singapore, Kristine was fetched at the airport by Mae*, a fellow Filipina. She was brought to a hotel, where she was greeted by a foreigner who was waiting for her services. Kristine was shocked. She said, "I was promised a job. I never thought that I would end up being sold to my fellow Filipinos."
She broke down, but there was nothing she could do. Mae threatened her that her family would come to harm if she would not comply. Mae also said that Kristine "owed" her a lot of money for her airfare, food, and accommodation in Singapore.
After a month of hardship as a white slave, Kristine was able to escape with the help of 2 Filipinas she met, and was able to buy a ticket to fly back to the Philippines. With the help of an NGO, Mae was convicted and imprisoned for violating the Anti-Trafficking in Persons Act – after a 7-year trial process.
*names have been changed to protect identity
All stories and information were gathered by ECPAT Philippines. The children today are members of Sali Ka Bata, a community-based theater group that advocates for the protection of children against violence, abuse, and exploitation.