6 FEBRUARY 2020
This study was commissioned to improve understanding about social enterprises in Jordan and to support those working on projects to make informed decisions.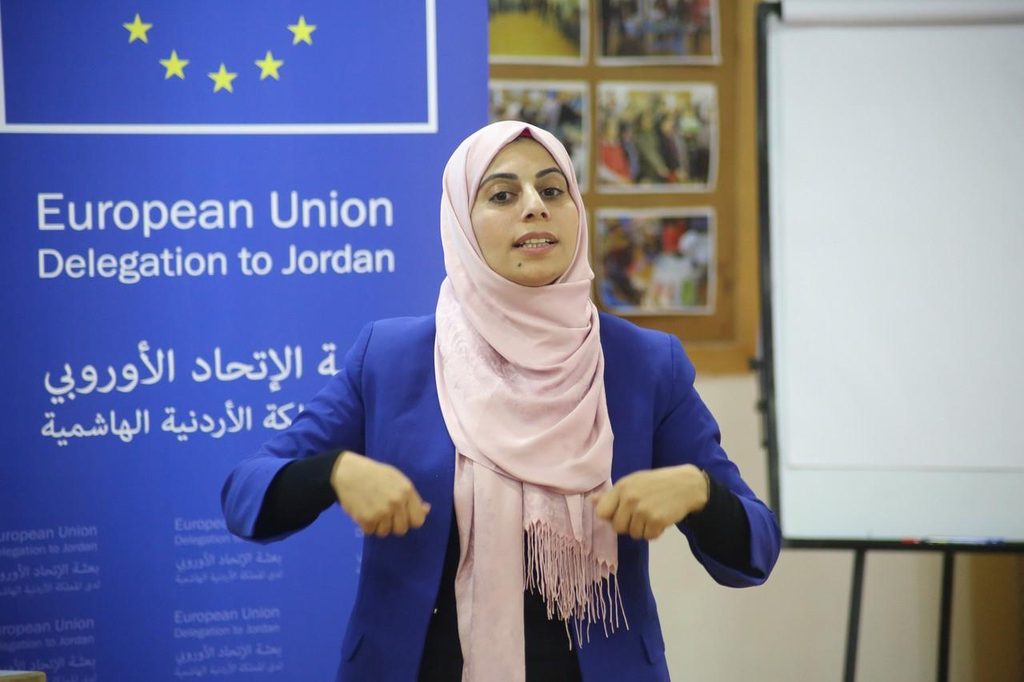 Young people make up the largest proportion of Jordan's fast-growing population, presenting both possibilities and challenges for the future. Strategic investments in human capital in Jordan could collect a "demographic dividend" over the next decades for the country. Thus, encouraging entrepreneurship and providing a supporting ecosystem for entrepreneurship could help the country mitigate and combat many of its current and future challenges. Social enterprises and initiatives are a growing sector in Jordan and can play a vital role in solving social problems and exploring new market opportunities. Social enterprises can serve as a change agent for the community and contributing to the economy of the country.
Plan International commissioned this baseline study to better understand, verify, and document pre-intervention levels of the project indicators to help the project and stakeholders undertake informed decisions on the project direction. To identify social enterprises in Jordan, a combination of 'top down' and 'bottom up' approaches were used to mobilise collective knowledge resources in order to identify social enterprises in Jordan.
Skills and work, Lifeskills training