Meet the youth activists behind the Equal Power Now manifesto
Learn about the youth activists who co-created the Equal Power Now Manifesto calling on decision-makers to open safe, inclusive, accessible, and sustainable pathways to participation for girls and young women.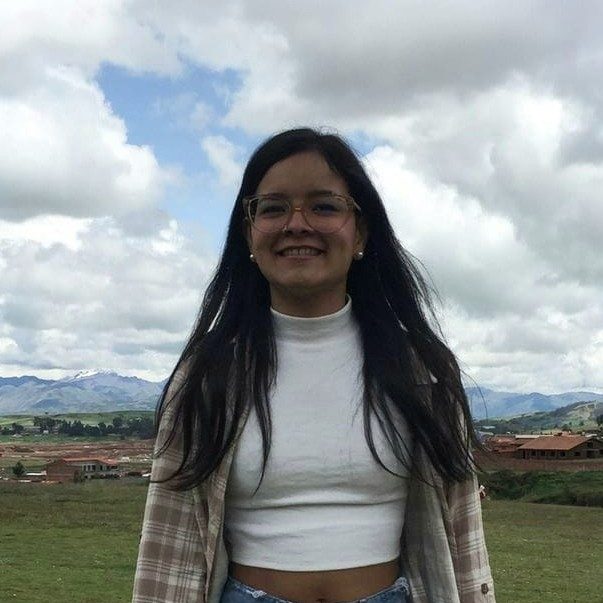 Astrid, 17, Peru
Astrid is from Venezuela but has been living in Peru for the last 4 years. She works with Plan International on a project supporting young people to speak out against violence.
She is also a member of the global young influencer group working on the Girls Get Equal campaign. As part of this role, Astrid has been participating in workshops to encourage other girls to actively participate in politics.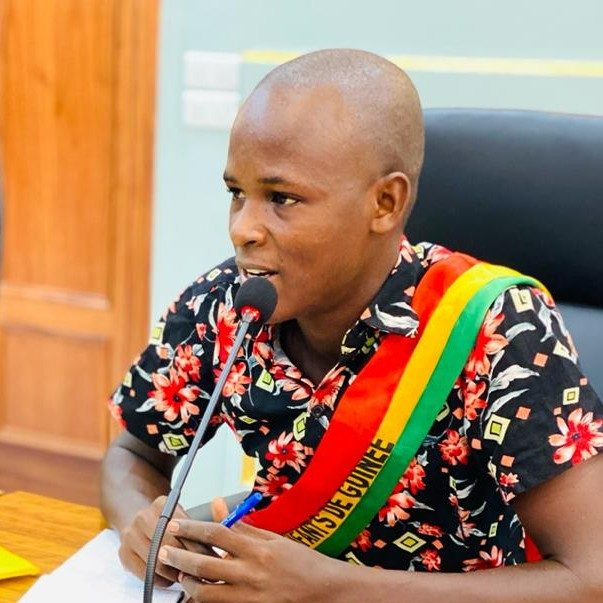 Barry, 21, Guinea
Barry is finishing his economic science degree and has been in leadership roles promoting human rights since being elected to a children's parliament by his peers when he was at school.
He raised awareness of disease prevention during the Ebola epidemic and also works to end female genital mutilation and child marriage. During his campaigning he was attacked but has continued to advocate for change to the Guinean government and education unions.
Since being at university, he has created a student's union to stand up for their right to freedom of expression.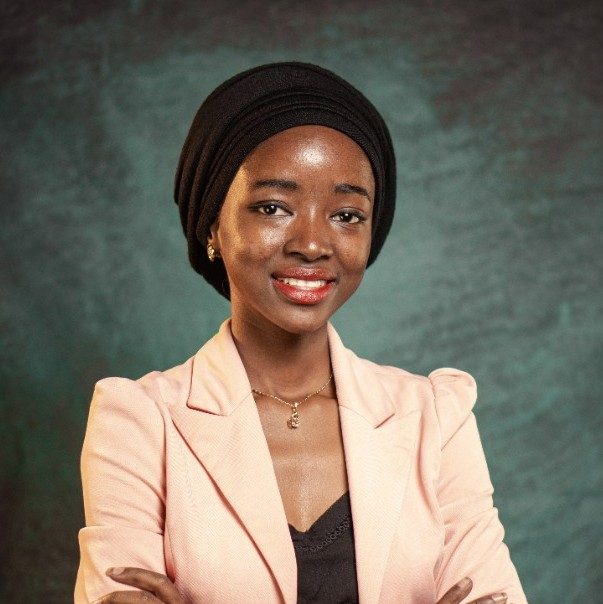 Dedeou, 23, Mali
Dedeou is training to be a journalist and is also studying German, as well as being a blogger and activist.
The articles she publishes are well known for dealing with issues on gender and women's rights.
She was a former child parliamentarian and is now a member of several youth organisations, including the International Junior Chamber and ONE Campaign.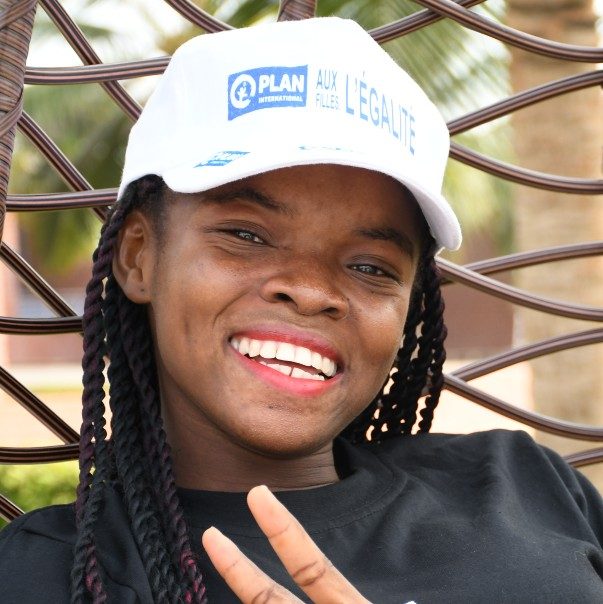 Inès, 24, Benin
Inès has a master's degree in the representation of interests and international politics, is working as a freelance journalist, and is the president of a children's association.
She has been an advocate for sexual and reproductive health rights for young people for the last 6 years and dreams about making a big impact in this area to boost her peers' development.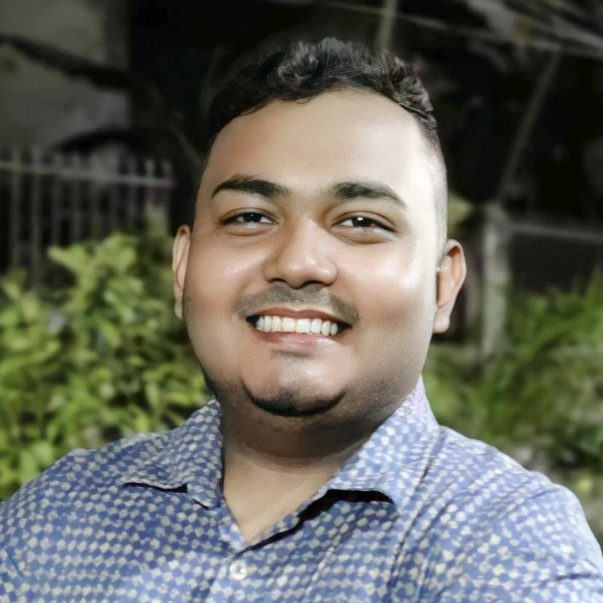 Jahir, 23, Bangladesh
Jahir has been an activist since working to end child marriage in his community at 14.
He sits on a youth committee for Plan International Bangladesh and has co-founded Youth for Change which shifts attitudes about gender to end inequality.
His work for the organisation focuses on ending child marriage and violence. Moving forwards, he is looking to engage more boys in girls' rights issues.
Equal Power Now youth manifesto
What will you do to ensure that Girls Get Equal Power Now?
Stand with girls changing the face of politics. Watch and share their youth manifesto.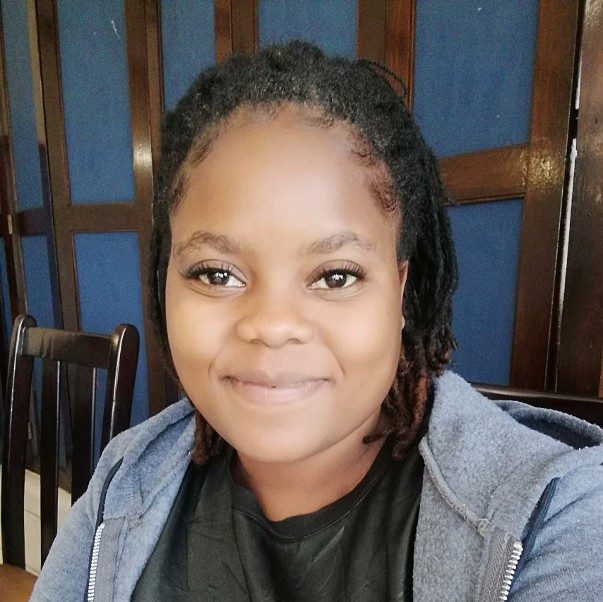 Nyasha, 21, Zimbabwe
Nyasha is an activist, survivor of abuse and is currently pursuing a degree in social work. Her experiences have made her a passionate advocate of girls' and women's rights.
She works with a diverse range of civil society organisations, youth-led groups and community development practitioners, paving the way for women's participation in decision-making.
Nyasha is the director and founder of Ladies Excel, a female-led group that empowers women and supports them to become more productive.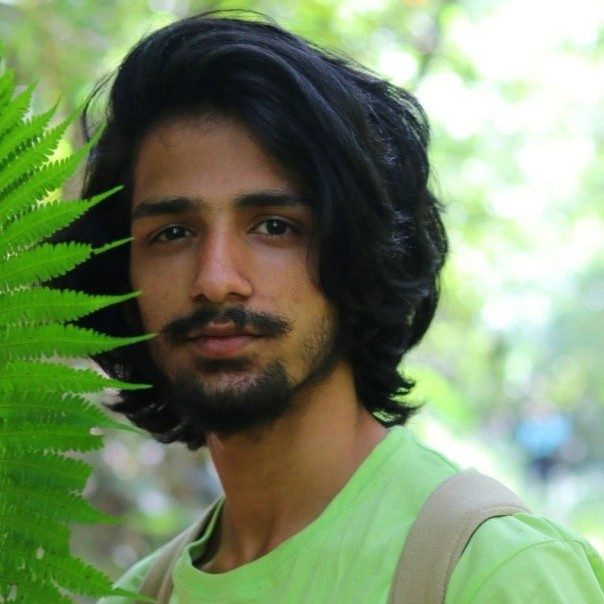 Badal Lama, 23, Nepal
Badal Lama identifies as non-binary, has a degree in social work with a major in psychology and has completed a diploma in psychosocial counseling.
They are also working as a queer disability rights activist and are a co-member of the queer youth group in Nepal.
They have experience of working on gender equality for the past 4 years, focusing on intersectionality, sexual and reproductive health and rights, people with disabilities and mental health.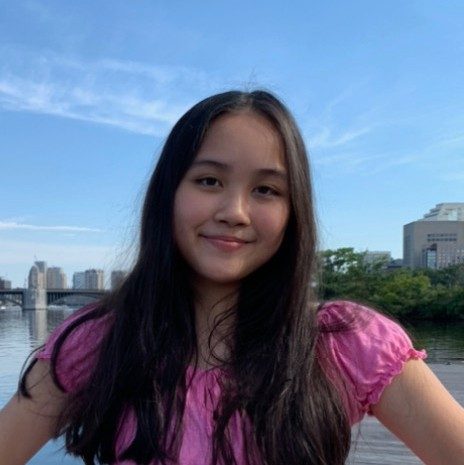 Sandra, 17, USA
Sandra leads the international organisation Dear Global Girls which educates and empowers girls through digital magazines on gender equality.
She worked alongside youth advocates to influence Meta on online gender-based violence, providing recommendations on how Meta's products can better meet the needs of girls and the LGBTIQ+ community. Meta has since committed to hiring more women in executive spaces and adding new language to improve inclusion and accessibility on their platforms.
In 2021, she helped write a petition calling on governments to educate children on digital literacy to combat the spread of false information online.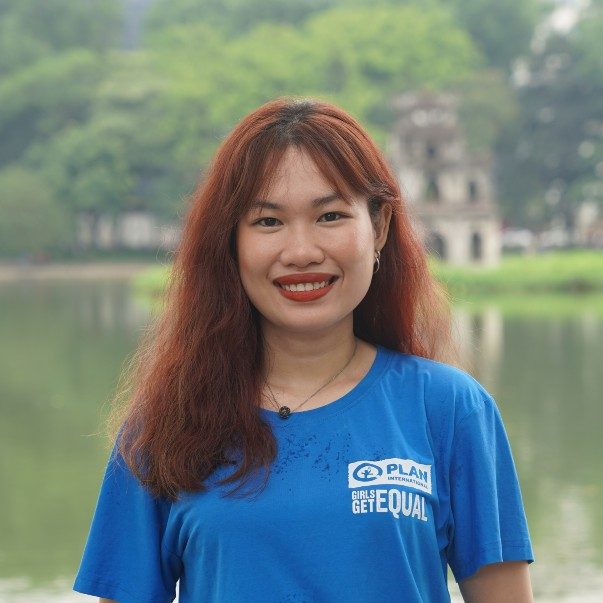 Ngoc Tien, 23, Vietnam
Ngoc Tien is the head of a Youth Advisory Committee for Plan International Vietnam and works for a software company.
She has been actively promoting gender equality since university and is keen to be a role model for other girls.
Ngoc Tien understands the disadvantages young women face in male-dominated spaces and is using her experience to support other women to become leaders.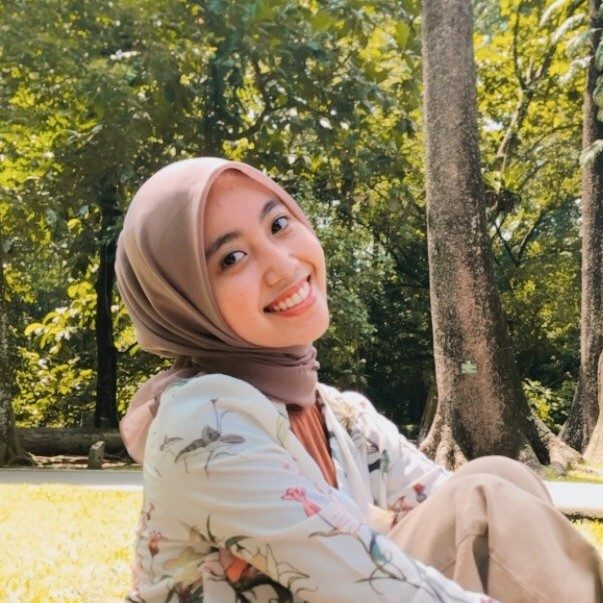 Yasmine, 22, Indonesia
Yasmine has co-founded a community organisation supporting resourceful open data and has set up a community-based safe space for women.
She is also advocating for budgeting in Indonesia that supports women and girls to meet their needs.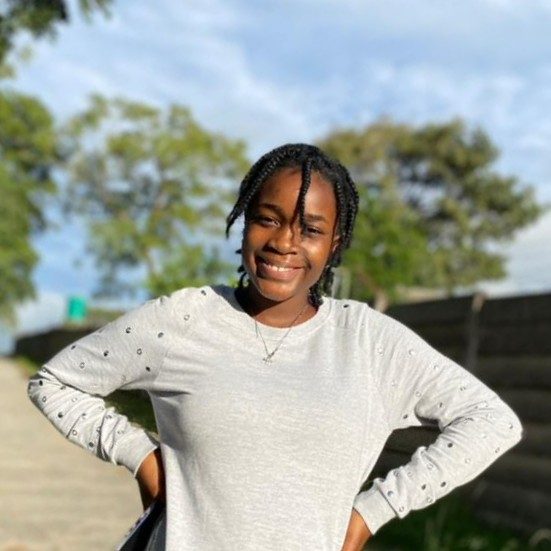 Zvikomborero, 20, Zimbambwe
Zvikomborero currently studies social work. She is an activist, poet and motivational speaker.
She identifies as a feminist and believes her determination will help her to suceed in her advocacy.
Girls are camapaigning on Equal Power Now, demanding politicians recognise their power and open safe, inclusive, and sustainable pathways to participation. Stand with girls changing the face of politics. Watch and share their youth manifesto.
What will you do to ensure that Girls Get Equal Power Now?