International Day of the Girl
Stand with girls changing the face of politics
For International Day of the Girl (11 October) 2022, girls from across the world are demanding politicians recognise their power and open safe, inclusive, and sustainable pathways to political participation.
Girls care about political issues. From education and poverty to the environment and climate change, girls want to be recognised and valued as drivers of lasting political change.
But girls do not underestimate the challenges they face. When they try to intervene, they are underestimated, tokenised and silenced.
It's critical that girls and young women's voices are heard. Critical as a right, critical to shaping the policies and decisions that shape their lives, and critical to achieving gender equality.
Through the Equal Power Now campaign, girls are calling on leaders and powerholders to uphold their fundamental rights to participate:
Decision makers at all levels must institutionalise the meaningful and safe participation of girls and their groups.
National and local governments must ensure access to diverse and inclusive pathways toward political participation, including resources and civic education.
Governments and social media companies must adopt a zero-tolerance approach to violence towards the political participation of girl activists.
UN, governments, and civil society should recognise girls' vital and distinct role in civil society.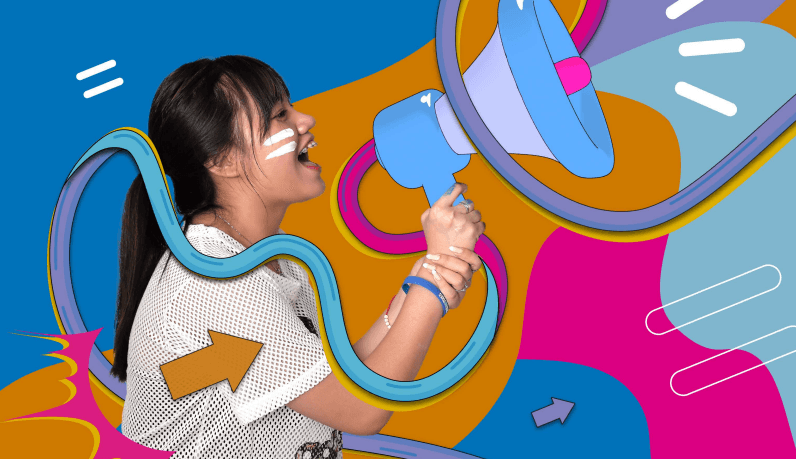 Equal Power Now Youth Manifesto
What will you do to ensure that Girls Get Equal Power Now?
Stand with girls changing the face of politics. Watch and share their youth manifesto.
State of the world's girls: Equal Power Now
This year's State of the World's Girls report is focused on girls' and young women's political participation.
It explores their attitudes towards, and experiences of, political and civic participation and institutions, across many different backgrounds.
Hear from 29,000 girls and young women aged 15 – 24 from 29 countries as they navigate the political landscape.
Global #GirlsTakeover
The global #GirlsTakeover is a call to action for radical social and political change to tear down barriers of discrimination and prejudice that continue to hold girls back.
From the United States to Thailand, hundreds of girls step into the roles of leaders for a day to demand equal power, freedom and representation for girls and young women.
Through the #GirlsTakeover, girls occupy spaces where they are rarely seen or heard, making it clear they have the right to be there without being silenced or ignored.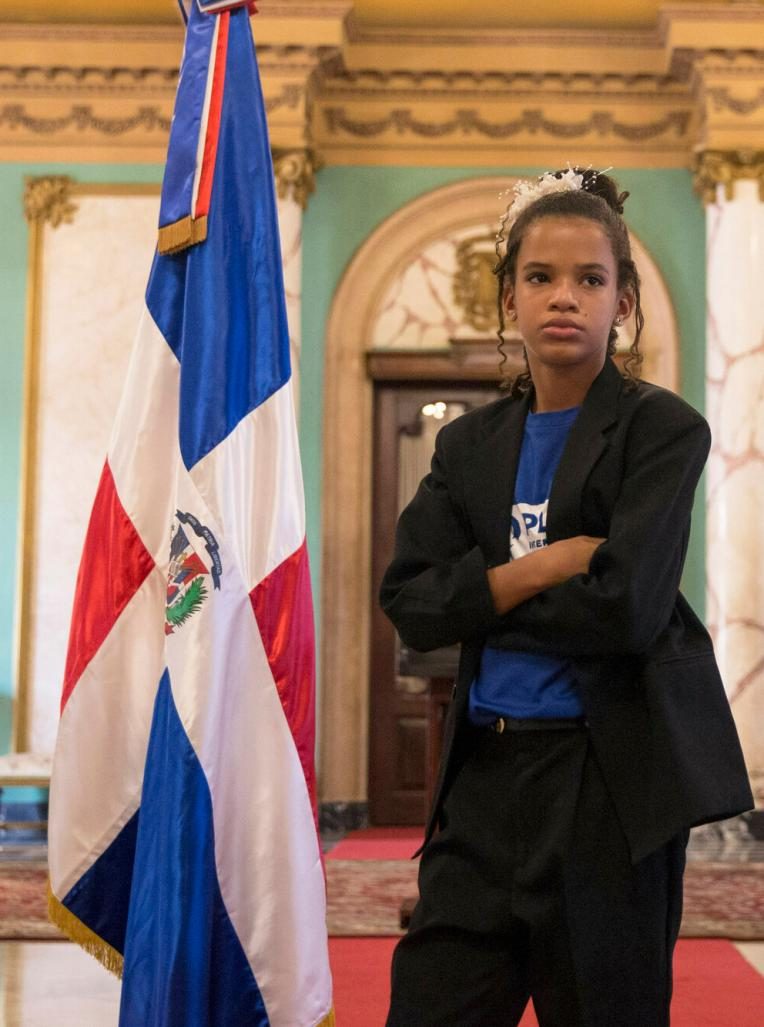 Global Girls' summit 2022
To mark International Day of the Girl 2022, Nigeria will host the Global Girls' Summit, a multicultural, intergenerational event where girls interact, share their challenges and call for action towards gender equality.
This year, they will be calling for powerholders to uphold their right to political participation.
Girls from around the world will be attending the event taking place in Abuja on 12 and 13 October, alongside stakeholders from politics, the media and civil society organisations as well as activists and influencers.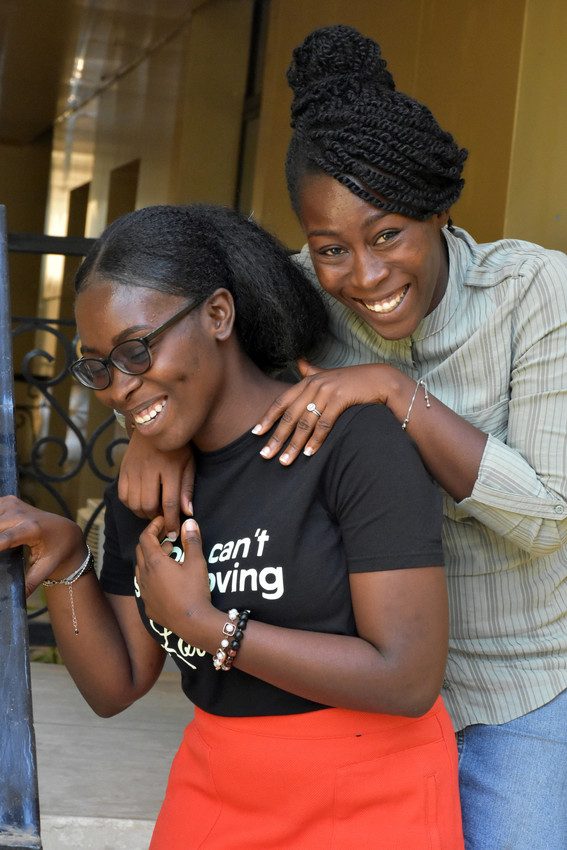 History of International Day of the Girl
11 October has been a key global moment to celebrate the power of girls and highlight the barriers they face since the United Nations adopted it as International Day of the Girl in December 2011.
While there has long been an International Women's Day and an International Day of the Child, neither of these days recognise the unique position of girls who are discriminated against simply for being young and female.
We led the global effort to build a coalition of support behind the International Day of the Girl, securing support from the Canadian government which took our call all the way to the United Nations.
We worked with girls who believed that an international day could be a launch pad for global action on girls' rights. Through their stories, ideas and views it was clear that an international day for girls would bring global focus to their lack of representation in the global development agenda.
To mark the 10th anniversary of the International Day of the Girl, we reviewed worldwide progress between 2012 and 2022 to take stock of the journey so far towards achieving lasting change and gender equality for girls.