INTERNATIONAL DAY OF THE GIRL
For International Day of the Girl (11 October) 2021, girls from across the world are speaking up against false information online.
They are demanding national governments equip girls, and all children, with the digital literacy skills to navigate false information online and prevent its spread.
Help raise girls' voices by signing their petition. It's a vital step so girls and young women are #FreeToBeOnline.
STATE OF THE WORLD'S GIRLS: THE TRUTH GAP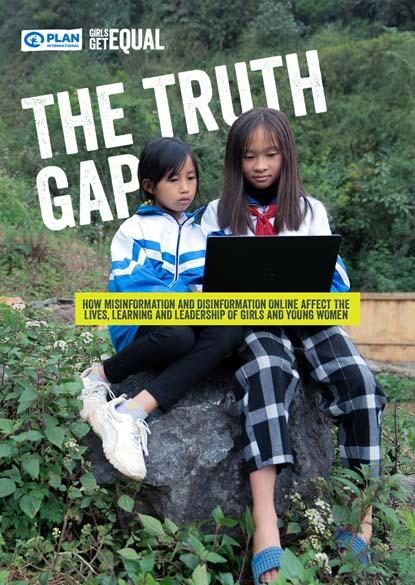 Our latest research, launching in October 2021, explores how adolescent girls and young women deal with misinformation and disinformation when engaging with political, civic or social topics online.
We interviewed 26,000 girls from 26 countries and discovered alarming findings, including that 9 out of 10 girls have been harmed by false information and lies online.
THE GLOBAL #GIRLSTAKEOVER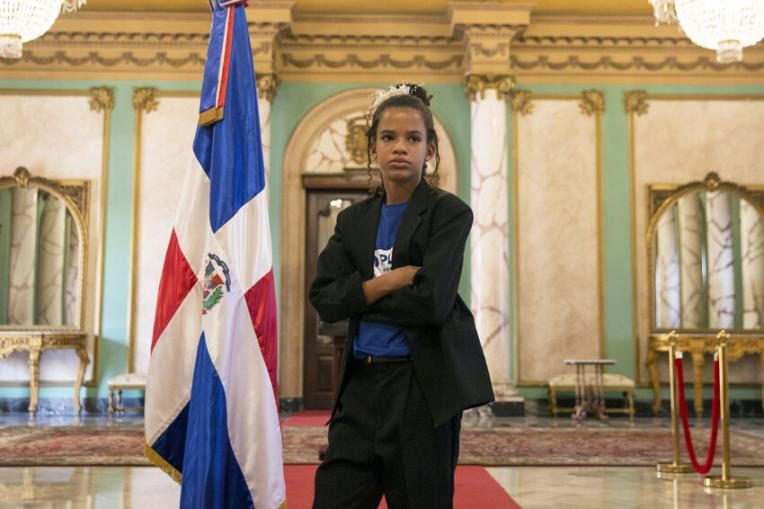 The global #GirlsTakeover on International Day of the Girl (11 October) is a call to action for radical social and political change to tear down barriers of discrimination and prejudice that continue to hold girls back.
Girls from the United States to Thailand hundreds of girls step into the roles of media, entertainment, business and politics for a day to demand equal power, freedom and representation for girls and young women.
Through the #GirlsTakeover, girls occupy spaces where they are rarely seen or heard and making it clear they have the right to be there without being silenced or ignored.

GLOBAL GIRLS' SUMMIT 2021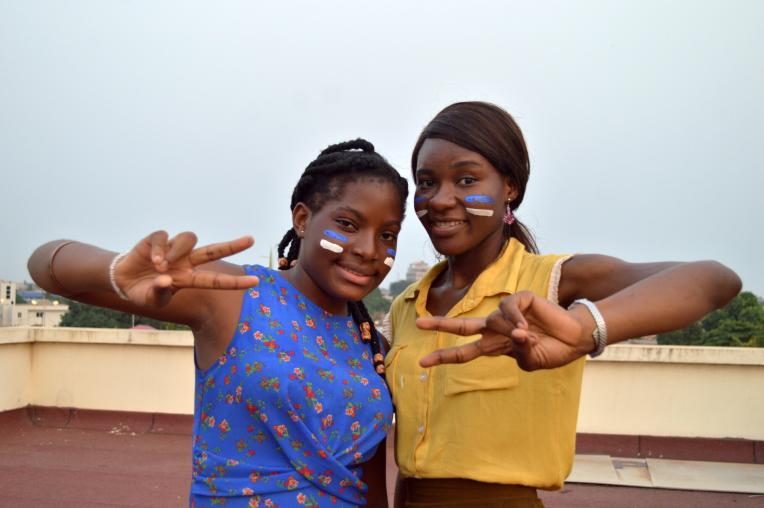 To mark International Day of the Girl 2021, Togo hosted the Global Girls' Summit, a multicultural, intergenerational event where girls interact, share their challenges and call for action towards gender equality.
Participants were mainly young people, especially girls, and their chaperones from Africa, America, Asia and Europe. Also in attendance were leaders, influencers, political figures, traditional, national, regional and international authorities and the media.

HISTORY OF THE DAY OF THE GIRL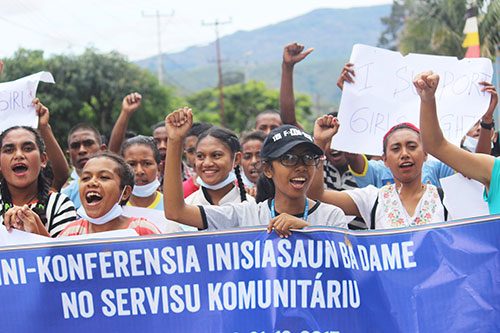 11 October has been a key global moment to celebrate the power of girls and highlight the barriers they face since the United Nations adopted it as International Day of the Girl in December 2011.
While there has long been an International Women's Day and an International Day of the Child, neither of these days recognise the unique position of girls who are discriminated against simply for being young and female.
We led the global effort to build a coalition of support behind the Day of the Girl, securing support from the Canadian government which took our call all the way to the United Nations.
We worked with girls who believed that an international day could be a launch pad for global action on girls' rights. Through their stories, ideas and views it was clear that an international day for girls would bring global focus to their lack of representation in the global development agenda.

HOW YOU CAN GET INVOLVED
If you would like to take part in next year's #GirlsTakeover, please get in touch: girlsgetequal@plan-international.org