How much do you know
about girl power?
Related pages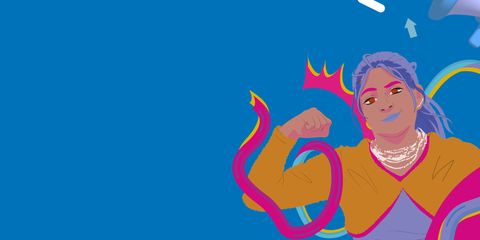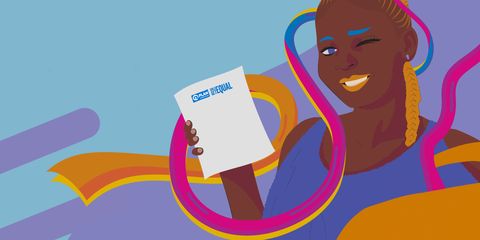 Dear Leaders
Reach out to decision-makers and ask them to uphold girls' fundamental right to participate in politics!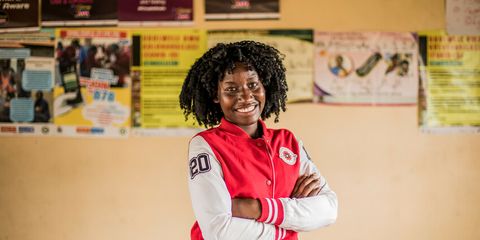 The story of 2022 and girls' rights
As we look to the future, fuelled by our new global strategy, we aim to improve the lives of 200 million girls in the next 5 years.