Girls Get Equal Listening Sessions
Girl activists are hopeful for a future where girls and young women, in all their diversity, are #FreeToBeOnline.
WHAT WERE THE GIRLS GET EQUAL LISTENING SESSIONS?
Following the launch of our #FreeToBeOnline campaign, Instagram agreed to team up with girl activists from around the world to address online harassment.
A series of Girls Get Equal Listening Sessions followed, bringing together 15 inspiring girl and young women activists in direct conversation with Instagram, along with Facebook and WhatsApp to discuss solutions for girls' online safety.
WHAT HAPPENED AT THE GIRLS GET EQUAL LISTENING SESSIONS?
A diverse group of 15 change-makers, activists and advocates brought together their collective expertise and experience, and crowd-sourced the views of hundreds of girls in their networks.
During the Girls Get Equal Listening Sessions, staff from Instagram, Facebook, and WhatsApp joined Plan International to hear directly from the young women activists.
The platforms shared what they are already doing to tackle online abuse, and together they discussed ideas, solutions and priorities.
WHAT IS THE OUTCOME OF THESE SESSIONS?
Hearing directly from girls with a diversity of identities and perspectives will help Instagram, Facebook and WhatsApp continue to strengthen their approach to women's and girls' safety online.
One of the young leaders has been invited by Facebook to provide ongoing input into tools, resources, and policies that support women's safety. She will represent her community and network of girl activists, continuing to raise girls' voices for online safety.
In addition:
The girls were invited to share ideas for creative campaigns to raise awareness of how to report abuse, as part of ongoing efforts to tackle online-gender based violence.
The Facebook platforms will continue to add new languages to their content moderation, to better reflect the diversity of cultures and contexts in which girls and young women face abuse.
A commitment was also made to continue hiring highly-qualified staff from underrepresented groups of people – hiring a diversity of young women into content policy and moderator roles was a top priority expressed by the girls.
They listened to the girls' ideas for effective messages that prompt and nudge perpetrators to change their behaviour, building on this ongoing work.
WHAT DO THE GIRL ACTIVISTS HAVE TO SAY ABOUT THESE RESULTS?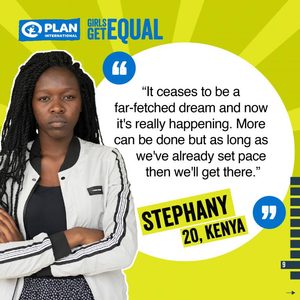 "The whole experience of the Girls Get Equal listening sessions left me feeling very hopeful. Despite the hurdles we're facing, we really can create change."
– Ayumi, 17, Japan
"What I really valued most about the listening sessions is that we go to work together with Instagram, WhatsApp and Facebook as equal partners, challenging gender norms online and creating a new vision of freedom online together.
– Kim, 21, Germany
''It ceases to be a far-fetched dream and now it's really happening. More can be done, but as long as we've already set pace then we'll get there."
– Stephany, 20, Kenya
WHAT IS THE FACEBOOK APPS' RESPONSE TO THE OUTCOME?
"Hearing directly from a diverse group of young women around the world about how women's safety issues and gender-based abuse show up in different contexts and countries will help us define our impact.
We are committed to continuing our work to create a safe place for young women and girls to express themselves.
We are committed to continuing our work to create a safe place for young women and girls to express themselves."
It is essential these commitments are turned into action and real impact. We'll be keeping in touch with the platforms to monitor progress.
Find out more about each member of the inspiring global Girls Get Equal group: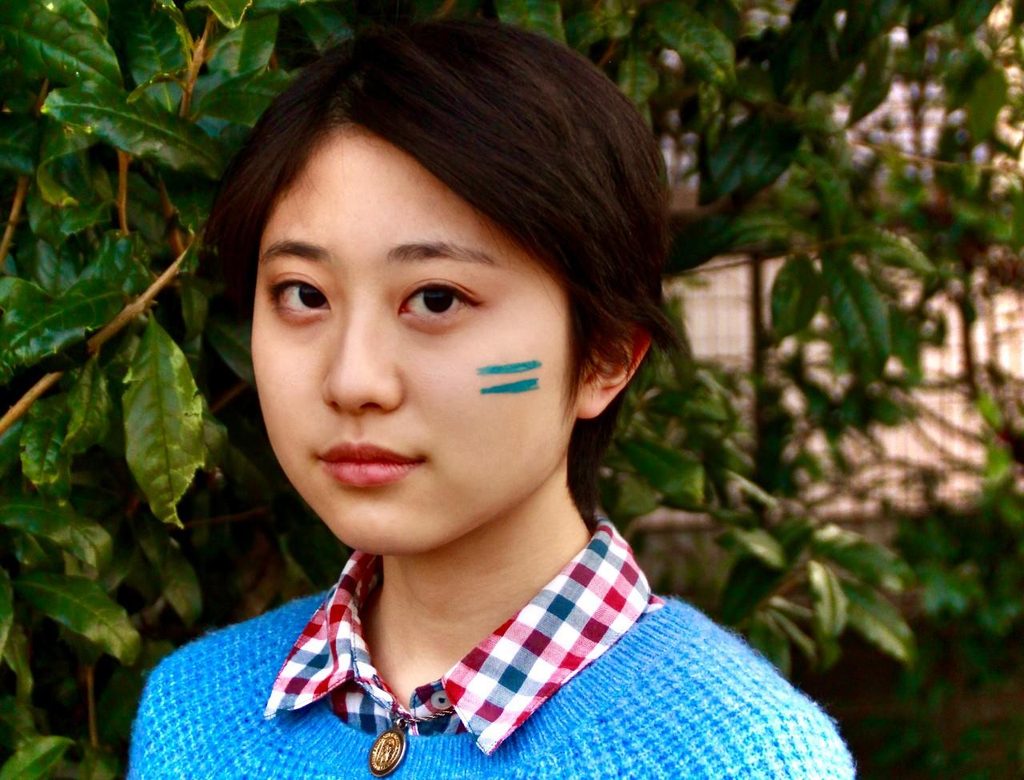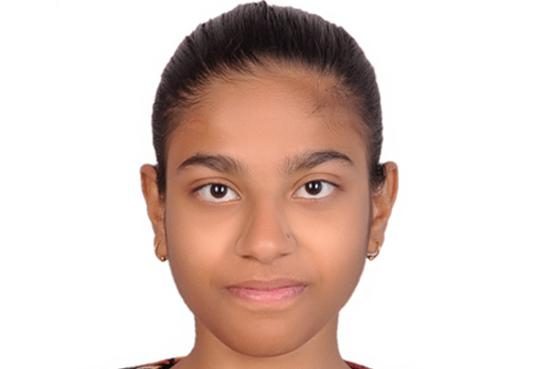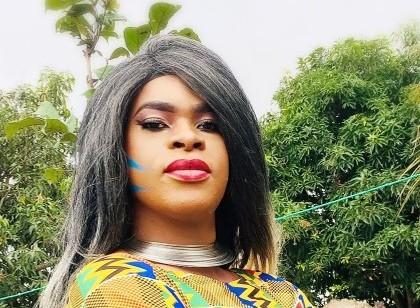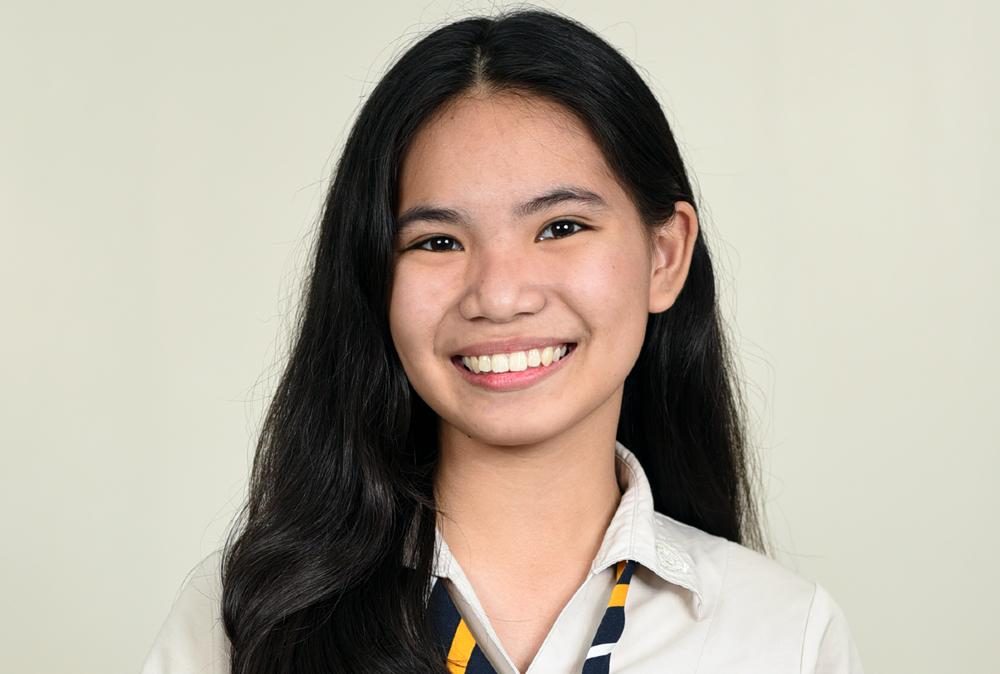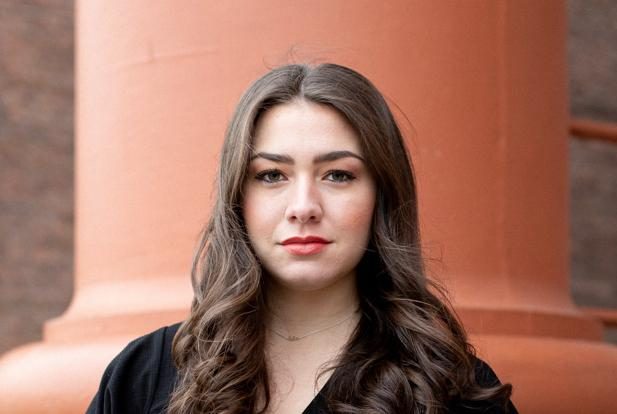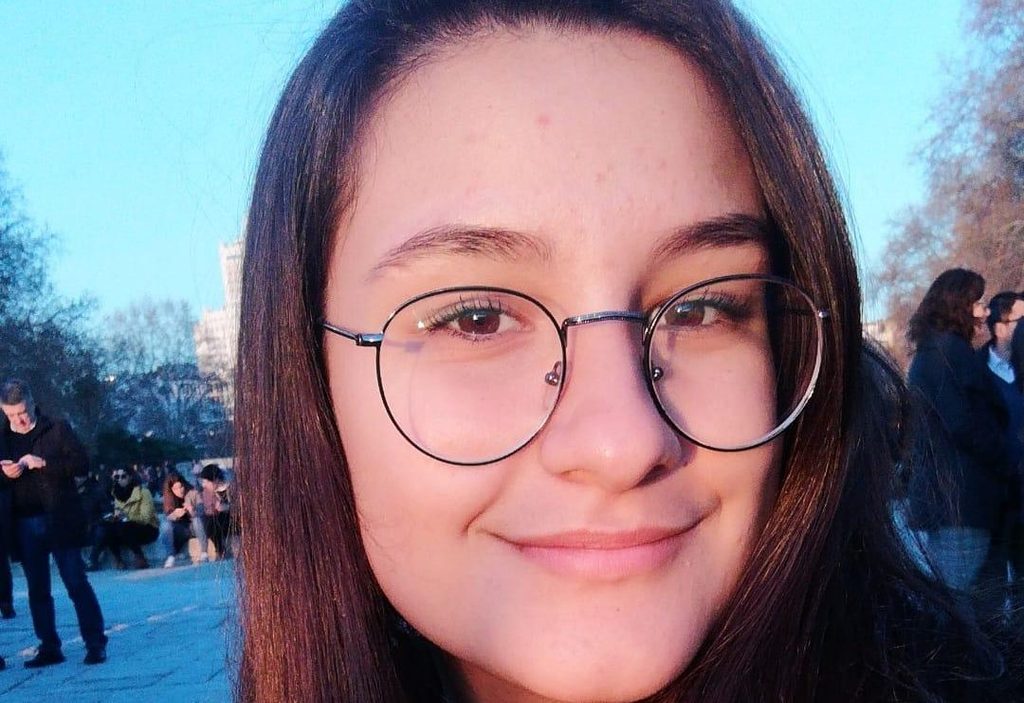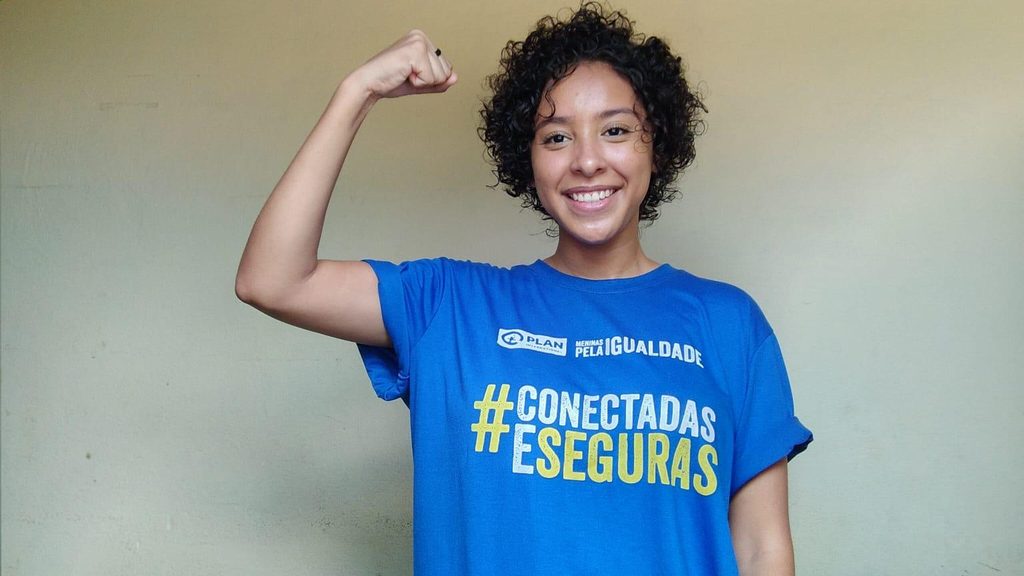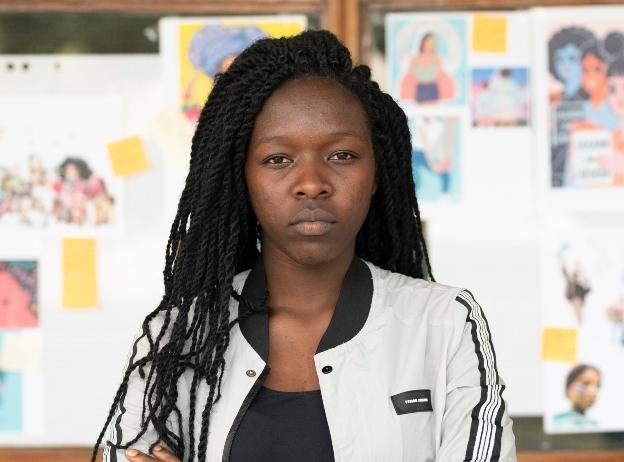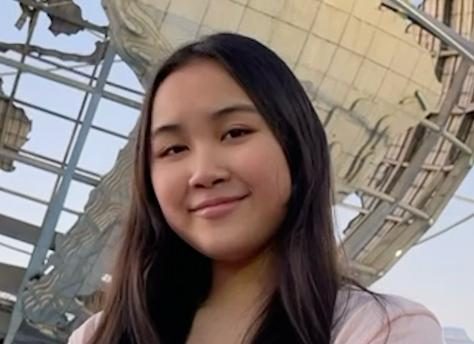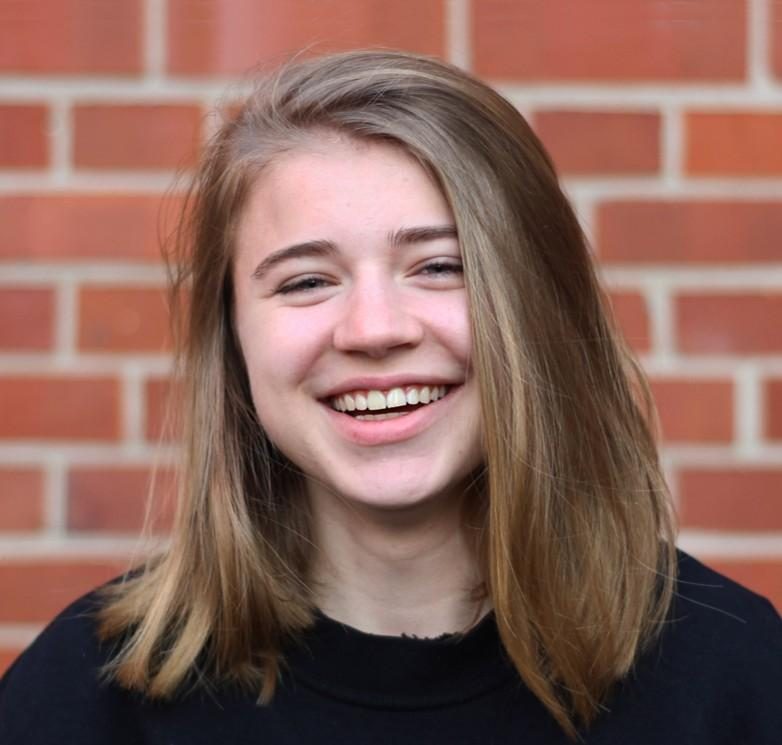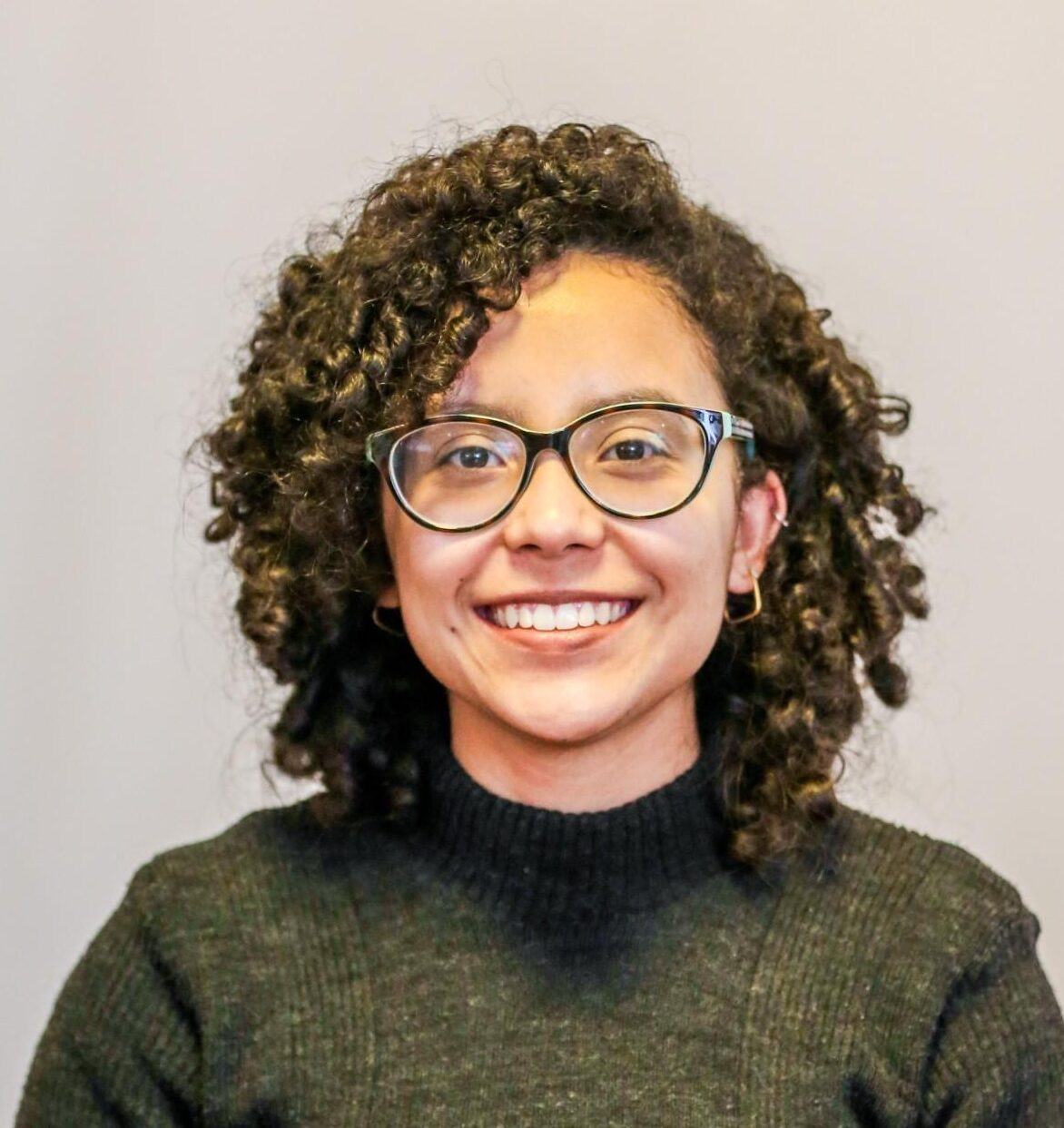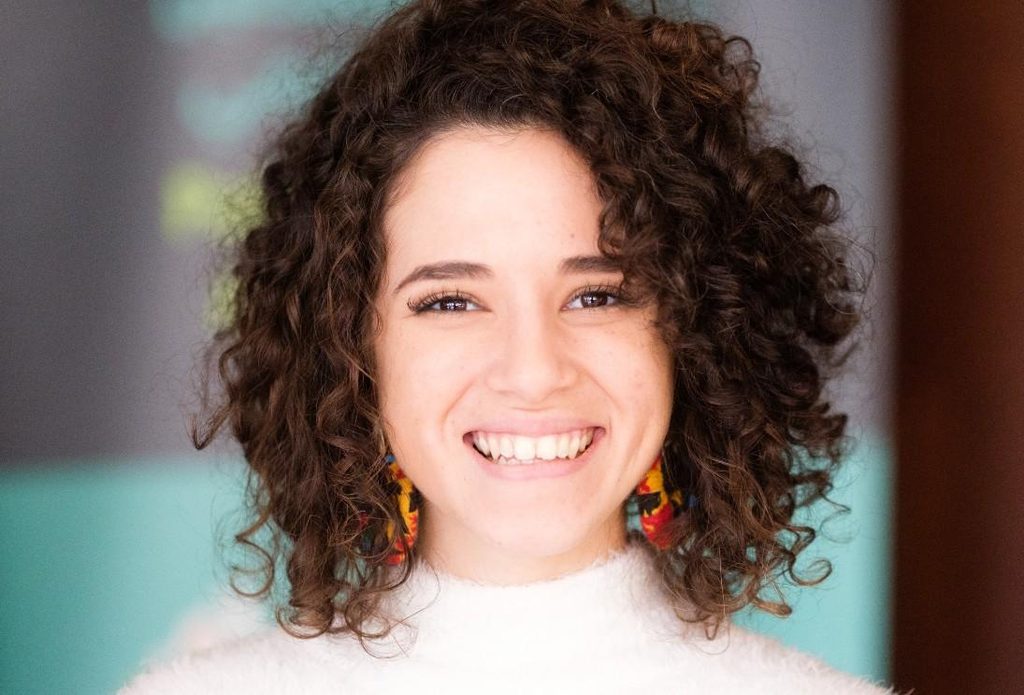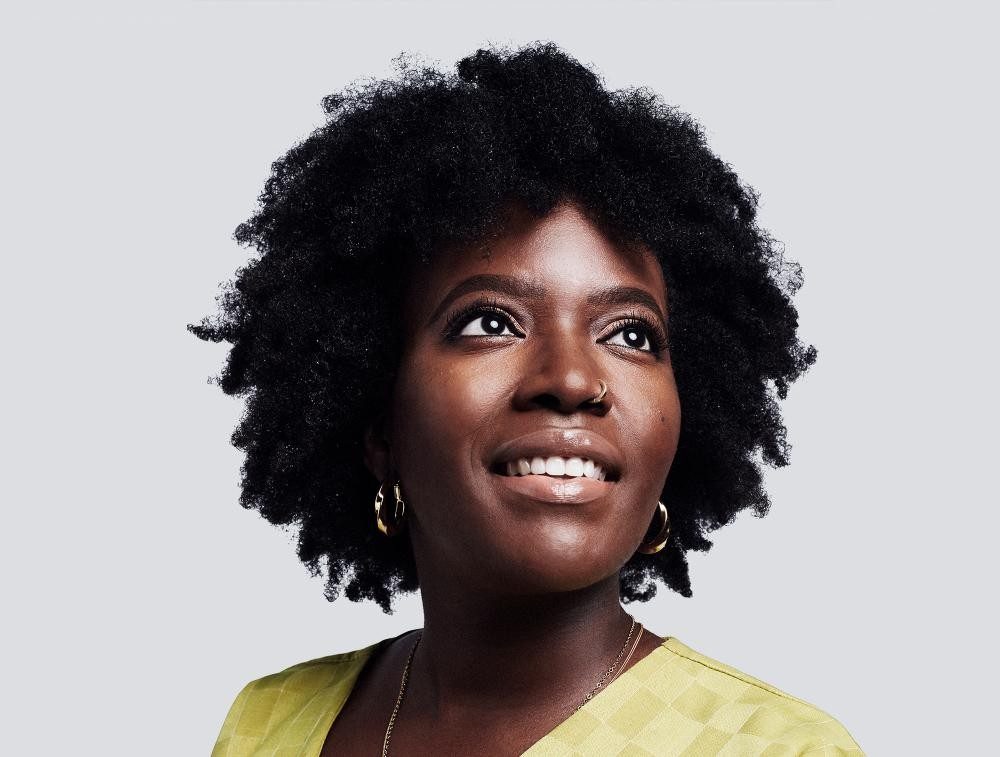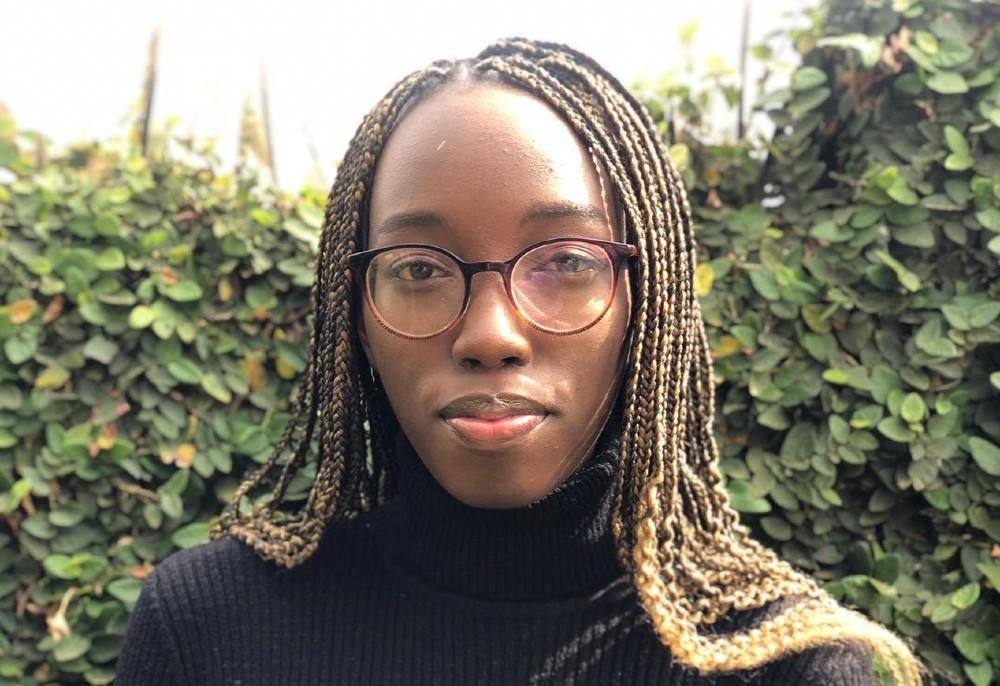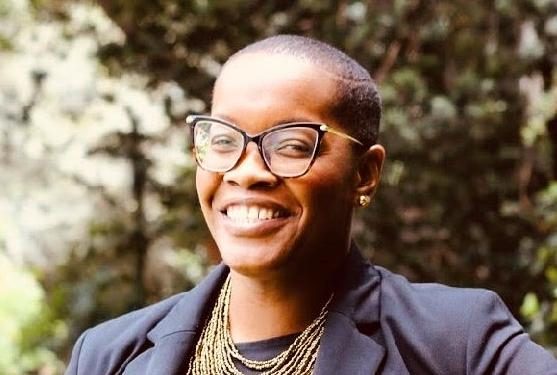 We'd like to extend a special thank you to the organisations we have collaborated with who have been active on the issue of online safety for years: Pollicy, Glitch, Minas Program, NNEDV, and 7amleh.