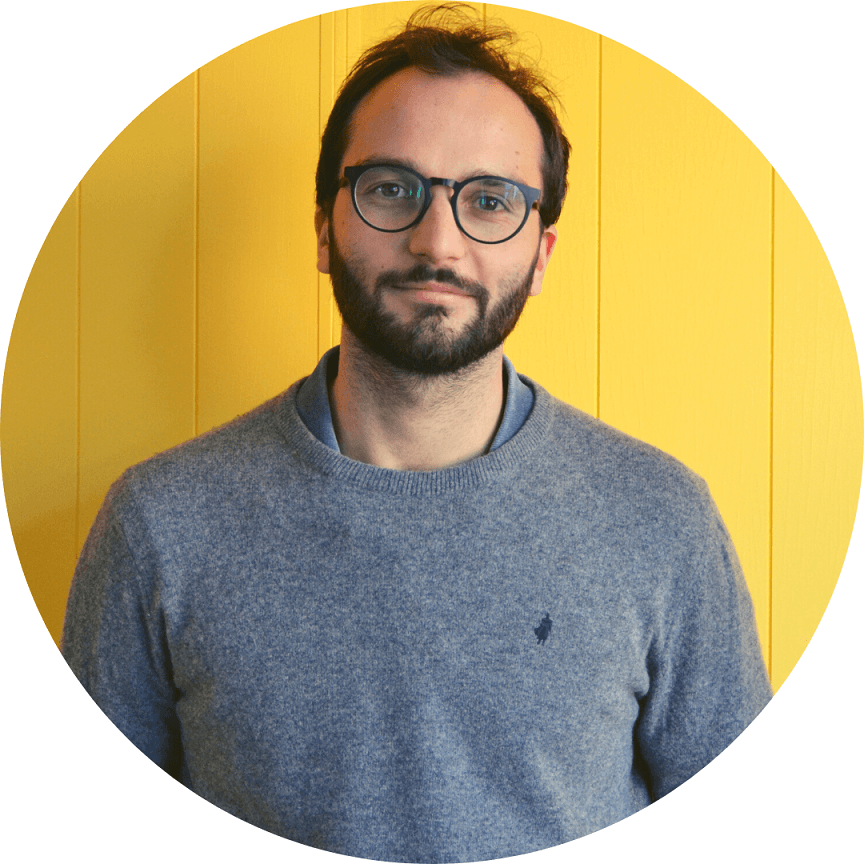 Nicolò Migliavacca
Junior Partnership Officer ad interim
---
Nicolò joined Plan International EU as Junior Partnership Officer ad interim in November 2022. He supports the Partnership Team in implementing the partnership/funding strategy by strengthening the internal coordination process for funding opportunities across the organisation and by acting as a reference desk for the implementation and management of projects funded by INTPA, ECHO and NEAR.
He holds a Bachelor's degree in Sociology from the University of Milano-Bicocca and a Master's Degree in Global and Local Development from the University of Bologna. He has always been passionate about the cooperation and humanitarian aid sector. Since 2014, Nicolò is a volunteer of the Italian Red Cross, which led to him becoming a Field Officer in the Dominican Republic where he worked on humanitarian projects related to maternal and child health.
Nicolò speaks Italian, English and Spanish fluently and he's looking forward to developing his French language skills.
E: nicolo.migliavacca@plan-international.org
About Plan International, Organisation information