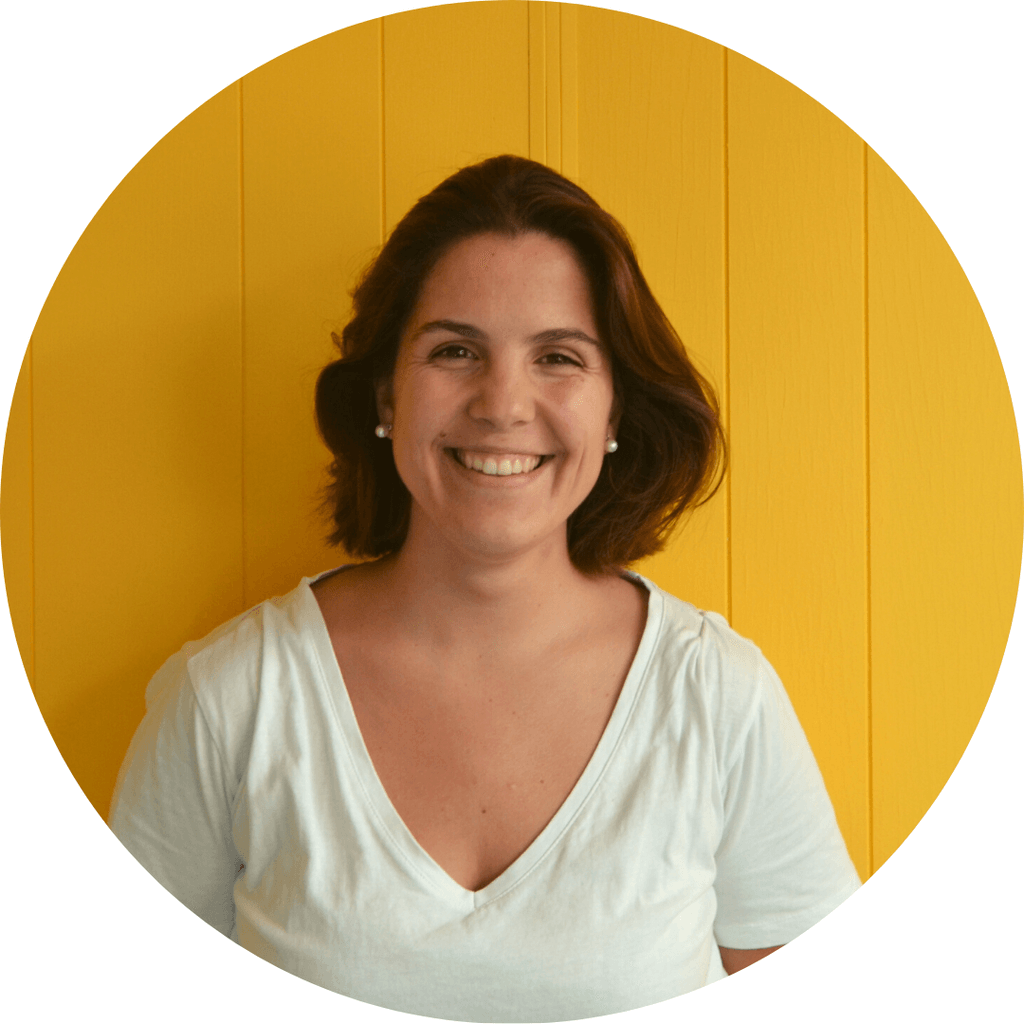 Frederica Teixeira de Abreu
Communications and Campaigns Assistant
---
Frederica joined the Plan International EU Office as a Communications and Campaigns Assistant in September 2022. She is responsible for developing digital content for the different platforms, focusing on the organisation's mission and the work of the European Institutions. She also supports the work of the influencing team in the creation and organisation of events and contributes to the implementation of communication and advocacy strategies.
She obtained a Bachelor's Degree in Communication and Cultural Sciences, and since then has worked in different sectors, ranging from arts to engineering, until she decided to follow her passion and focus on international cooperation. For this, she complimented her previous studies with a Master's Degree in Development studies at the Institute of Development Studies in the UK.
Frederica has always been very interested in the development sector, with a focus on human and children rights and humanitarian issues. From a young age, she has also been fascinated by the concept of volunteering. Since then, everything related with humanitarian issues and having an impact on the world have been the main goal of her career. After having lived in different countries, Frederica is very excited about her move to Brussels as it marks the beginning of one of her all-time life objectives – having an international career.
E: Frederica.T.Abreu@plan-international.org
About Plan International, Organisation information