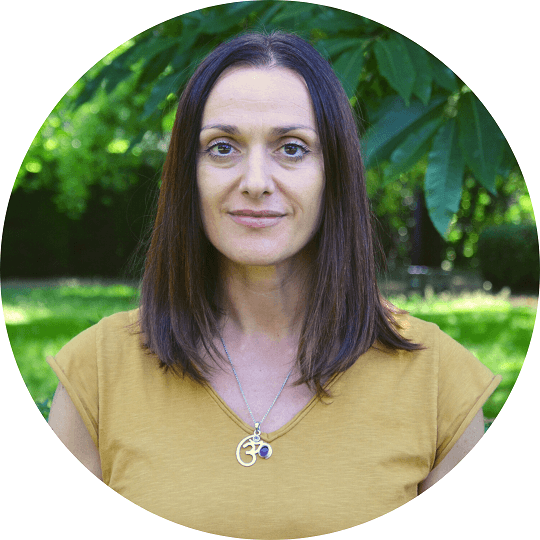 Federica Fantini
International Partnership (INTPA) Manager ad interim
---
Federica joined the Plan International EU Office in July 2022 as the team's International Partnerships (INTPA) Manager ad interim. Within her role, she works with the Partnership team on the organisation's funding strategy, leading the DG INTPA portfolio, as well as acts as a focal point for the DG INTPA funded programmes of Plan International.
Before joining the team, she worked in the EU institutions, namely at DG INTPA, where she held a role of Policy and Programme Manager. Within her position, she helped the relevant regional, national or local authorities in implementing programmes and projects. Furthermore, she led the identification and formulation of new projects through close interaction with programme participants and stakeholders. Prior to that, she worked at DG ECHO as a Project Manager and Desk Officer. In this role, she had the opportunity to analyse, follow-up and give updates on the humanitarian situation in South America, while she also helped identify funding priorities for ECHO humanitarian aid. Lastly, Federica held a role at DG NEAR as Eastern Partnership Programming Officer, where she supported the implementation of the Economic Investment Plan, and the programming, monitoring & evaluation of different projects, while providing support to the EU Delegations in the Balkans.
Federica holds a Master of Arts in American Literatures and Foreign languages from the University of Rome "La Sapienza." She defines herself a long-term feminist, and wrote her thesis on Ecofeminism in the Native American Literature. She has gained a Post graduate Master in International Cooperation and Development, and she has attained a specialisation degree on European Studies and a Diploma on European Defence Policy.
E:federica.fantini@plan-international.org
About Plan International, Organisation information