Vacancy: Head of Office, EU Representative
3 March 2023
The Plan International EU Office is looking for a Head of Office and EU Representative to join our team.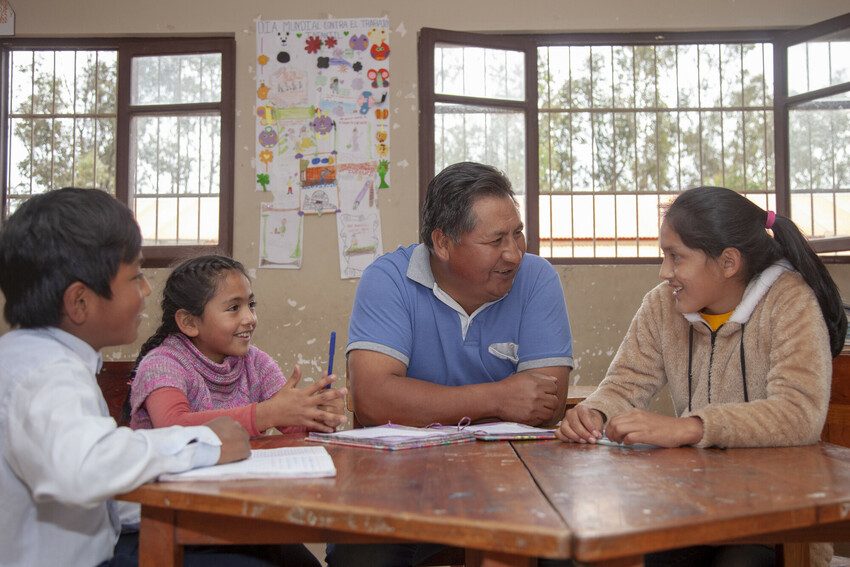 The Opportunity
Plan International has Liaison Offices in New York, Geneva, Brussels and Addis Ababa that are responsible for managing relations with the United Nations, the European Union and the African Union. The EU is a major global actor promoting human rights, including the rights of girls and children and a leading major global development and humanitarian actor.
Plan International's liaison office to the EU Headquarters in Brussels carries out influencing and partnership advocacy to further our strategic ambition to drive respect for the rights of girls and to ensure EU development and humanitarian institutions work to achieve the targets for girls as set for example in the EU Gender Action Plan, the EU Youth Action Plan and within the 2030 Sustainable Development Goals agenda.
The EU representative is responsible for fostering strong high-level relationships with relevant EU actors, coordinating effective Plan International participation in significant intergovernmental events and raising funds from the large EU donor institutions. The EUO works with the EU in its three roles as a donor, policy-maker and promoter of human rights.