13 JULY 2020
Sokhan, a 17 year old girl from Siem Reap province, Cambodia, shares how COVID-19 has impacted her family's lives.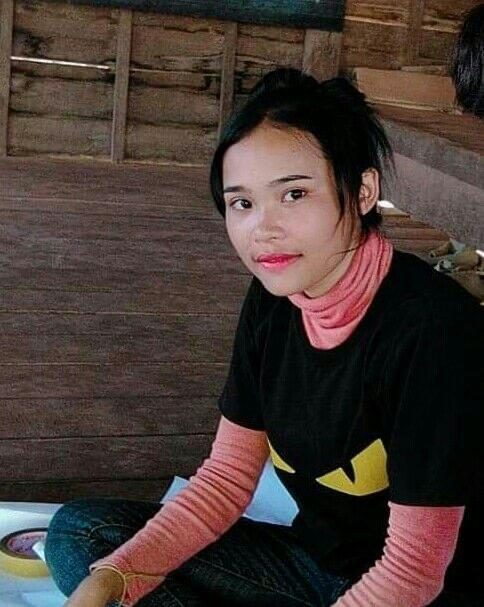 "My ordinary life has completely been changed because of the COVID-19 pandemic. Before COVID-19, my family was dependent on my father as the main breadwinner and income earner from his career as a construction worker. Aside from being a grade 12 student, I must also take care of my younger siblings and my house."
Income and education affected
"My family and I have faced a wide range of challenges since COVID-19 hit Cambodia. Not only has my father's job been suspended and we have no daily support for living, but my education is also affected."
"This year I have to take a national exam and distance learning is not a good alternative for me because I have to rely on Facebook Messenger for studying. I find it difficult to fully comprehend the lessons compared to being in schools when I can learn directly from the teachers. I feel under pressure because I lack the time to study as much as I need to as I must do the housework and look after my younger siblings."
Going out to work
"My family's economic condition has become worse, so I decided to go to work in the Cambodia-Thai border province to earn some income to support my family. I'm concerned about the well-being of my family since my father has been staying at home. He does not really know how to take care of my siblings."
"I expect that life will go back to normal so I can go back to school. If the COVID-19 situation remains, I might have to stay here to work because we do not have money."
Sokhan has taken part in Plan International Cambodia's Online Adolescent and Youth Discussion Forum. Plan International Cambodia has been conducting this forum to ensure the voices of adolescents and youth, especially girls, are heard and their needs are taken into account in the COVID-19 response plan regarding their studies, families and communities. Issues discussed in the forum include gender and social norms in an emergency, gender-based violence and violence against children and child, early and force marriage.
Education, Emergencies, Skills and work, COVID-19, Education in emergencies